Image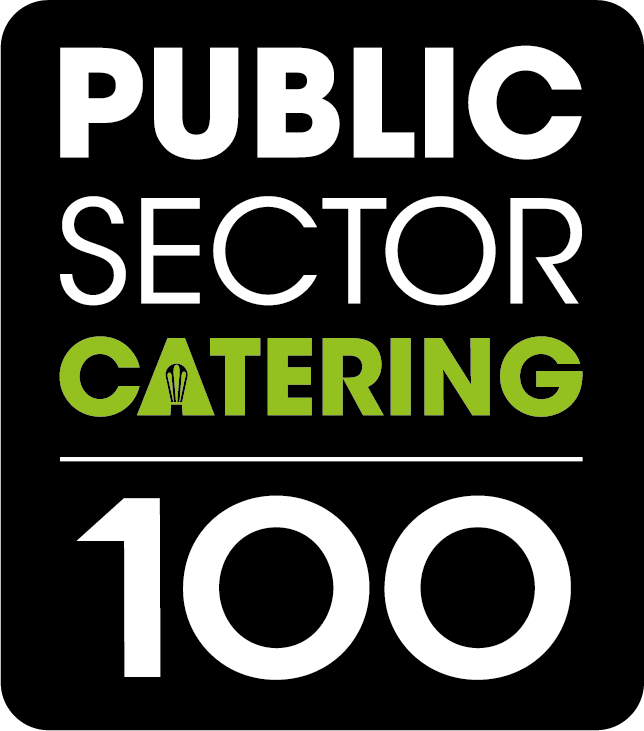 Abstract
Launched in 2011, the PSC100 group comprises caterers, dietitians, politicians, healthy eating campaigners and suppliers who operate in the public sector and use their collective 'clout' to drive government legislation and action towards helping people adopt healthier lifestyles through catering and education initiatives.

It is chaired by Matthew White MBE, former chair of TUCO (The University Caterers Organisation), and as well as commissioning research into health and nutrition, it holds seminars offering updates on healthy eating, obesity and malnutrition and supports all initiatives with similar aims.
The group focus is currently on how caterers in the workplace, universities, schools, hospitals, care homes and prisons can help cut the amount of sugar in our diets.
The group is an evolution of Public Sector Catering magazine's annual celebration of the work and achievements of the best operators in the business - the Public Sector Catering Most Influential Top 20. They are chosen by an independent panel each year and invited to discuss the key issues facing the industry. Frustrated that such useful debates and networking were available only once a year, the decision was made to work collaboratively on a more regular basis.
Key supporters include LACA (the school food people), the HCA, the National Association of Care Catering, The University Caterers Organisation, SugarSmart, the British Dietetic Association, the All-Party Parliamentary Groups on both School Food and Hunger plus a number of key commercial catering suppliers and manufacturers.
For more info about PSC100 Contact: David Foad, 0208 269 7914, davidf@dewberryredpoint.co.uk