26th May 2021 - 11:24
Image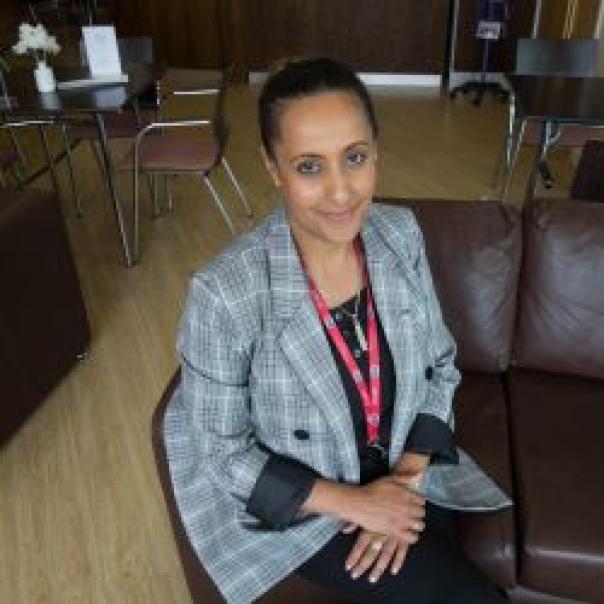 Abstract
Molly Shaher is the chair of the Professional Association of Catering Education (PACE) and works as the programme leader of HE Degrees in Hospitality & Culinary Arts Management at Middlesbrough College.
Q1: Why should caterers look to put more plant-based options on their menus?
Molly: There are many reasons that colleges should teach and cater for more plant-based options. Students need to know what consumers are wanting, so they can be ready to cater for them when they go into employment. For some it's a direct response to buying trends, as our customers are telling us that's what they want. There are also concerns relating to health and to the environment that are reasons for increasing the availability of plant-based meals, not to mention that many plant-based dishes are just delicious!
Q2: How have you tackled this challenge?
Molly: Through college links to the curriculum and by looking at our own restaurant menus. Many college catering outlets cater for a wide range of students and staff who now want more plant-based options. Within the curriculum there is now more awareness of how plant-based options can be produced and made more accessible to the consumer.
Q3: Can savings be made by introducing such changes?
Molly: As there seems now to be more availability, the pricing has been reduced, allowing more accessibility. Buying less meat but better quality allows more plant-based choices to be added to college menus and this idea has been built into the curriculum. This allows the students to be creative in their practical skills.
Q4: How have you promoted new dishes and menus?
Molly: Through the curriculum, by teaching students what is needed as a chef or as someone working in hospitality. Awareness is the key for students and the curriculum needs to adapt and be flexible to allow us to promote new dishes. Plant-based menu planning is a must to consider meeting the needs of all customers. Since the pandemic more awareness is needed, to give a more in-depth understanding about how people's eating habits are changing.
Q5: What has been the feedback from customers?
Molly: In college restaurants more students, staff and customers are wanting and asking for more plant-based options. They have been extremely positive on the choices they have been given, as have the students that are learning their practical skills around plant-based-style cooking. We are seeing a positive and supportive approach from customers.
Q6: What's next?
Molly: Plant-based menus is a growing part of the assessment and curriculum process. This will allow growth a more practical-based understanding. This gives customers the same variety and choice they would have with a traditional style menu. I see the range of plant-based choices available on menus continuing to grow, and that means working with our customers to find out what they would like to see on menus. I expect also to see menus on some days that are entirely plant-based days, allowing more people to try and taste what they may not have had in the past.