Image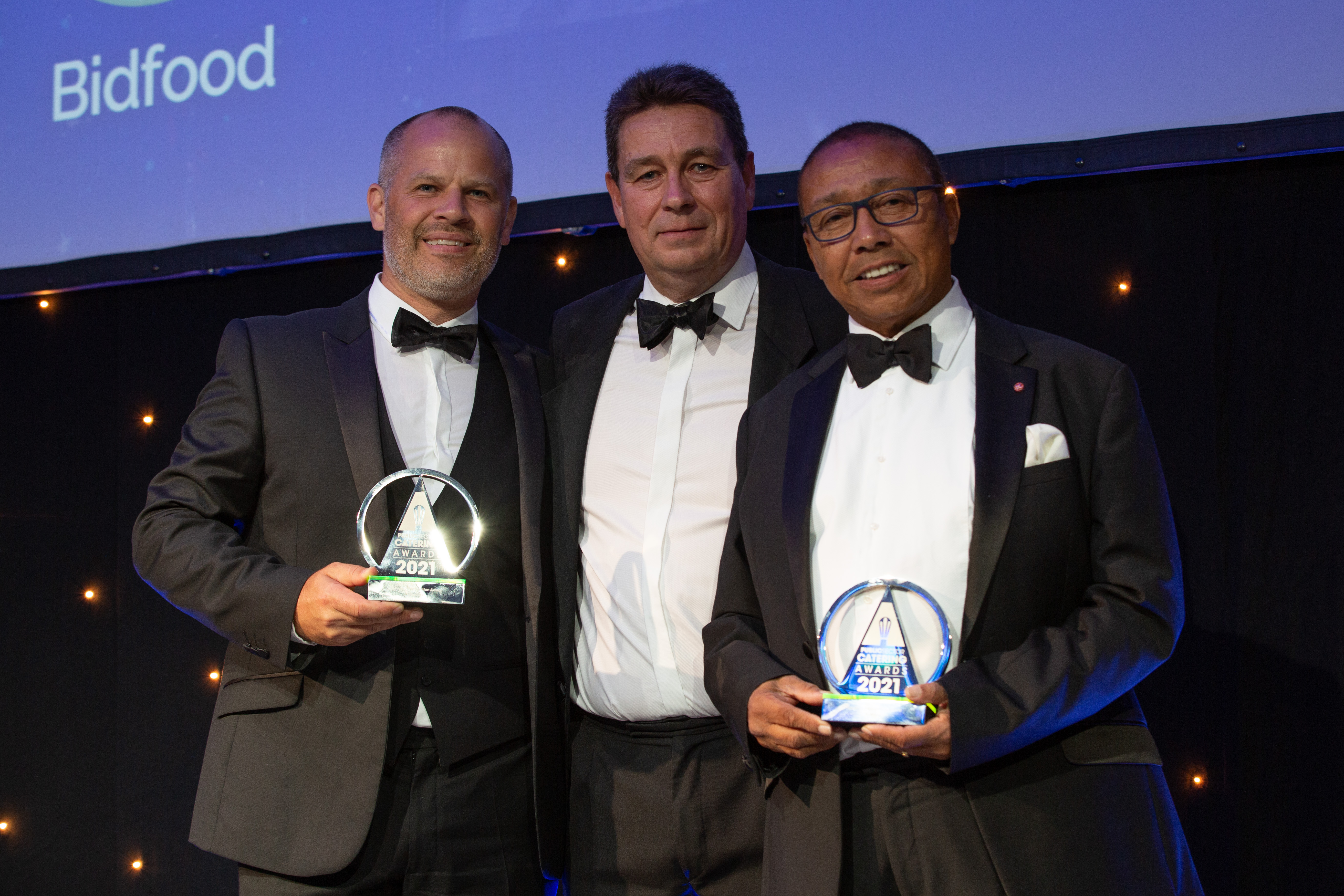 CELEBRATING THOSE WORKING WITHIN PUBLIC SECTOR CATERING
The 2021 Public Sector Catering Awards, which took place on 9 September at the London Hilton Metropole celebrated award winners including Owen Sidaway who won the Lifetime Achievement Award for his service to prison catering. 
All of the winners in this year's Public Sector Catering Awards will have cause to be grateful during the pandemic for the work done by their suppliers. Bidfood and Brakes jointly received the Industry Recognition Award. They are normally competitors in the marketplace but they put aside rivalries to make a joint effort to help up to 1.5m vulnerable people.
---
To view the all the shortlisted finalists and the list of 2021 winners, click here
The Public Sector Catering Awards - the new name for the Cost Sector Catering Awards, were rebranded in 2020 to better reflect the sector we operate in.
The awards are open to individuals, teams, companies and organisations including contract caterers operating in a public sector environment.