Image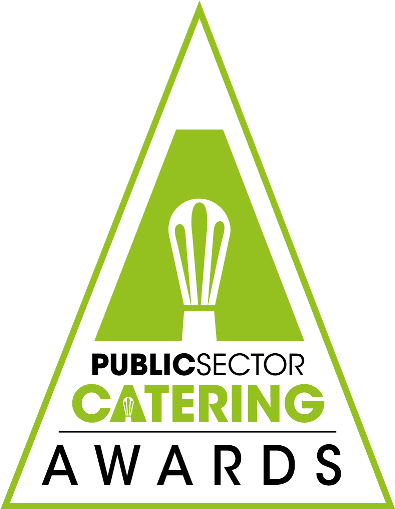 CELEBRATING THOSE WORKING WITHIN PUBLIC SECTOR CATERING
To view the shortlisted finalists, visit: http://pscawards.co.uk/awards-shortlist.  
Some 600 shortlisted nominees, industry members, guests and sponsors will have to re-schedule their diaries after the Public Sector Catering Awards night on April 16th was officially postponed until Tuesday, September 15th where it will now be virtual.  
The Public Sector Catering Awards - the new name for the Cost Sector Catering Awards, have been rebranded for 2020 to better reflect the sector we operate in.
The awards are open to individuals, teams, companies and organisations including contract caterers operating in a public sector environment.
There are 17 award categories  as well as a special lifetime achievement award presented on the night.
You can see view the Cost Sector Catering past winners from the time the awards were launched in 1995 right through to 2019 by visiting www.pscawards.co.uk