Image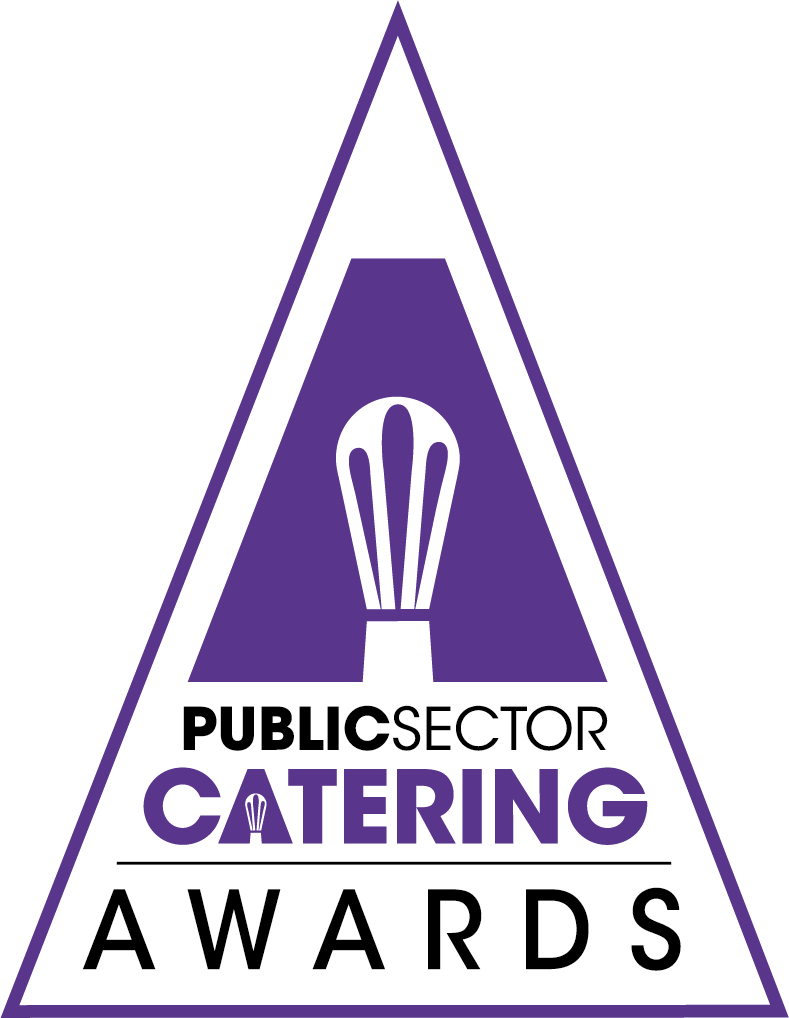 CELEBRATING THOSE WORKING WITHIN PUBLIC SECTOR CATERING
The 2021 Public Sector Catering Awards will take place on Thursday 9th September at the London Hilton Metropole.
Nominations for the 18 award categories are now open. Click here to find out more
---
To view the all the shortlisted finalists and the list of 2020 winners, click here
The Public Sector Catering Awards - the new name for the Cost Sector Catering Awards, were rebranded in 2020 to better reflect the sector we operate in.
The awards are open to individuals, teams, companies and organisations including contract caterers operating in a public sector environment.
The virtual event for the Public Sector Catering Awards 2020 took place on 15th September, you can watch it again here: