4th Jan 2021 - 11:11
Image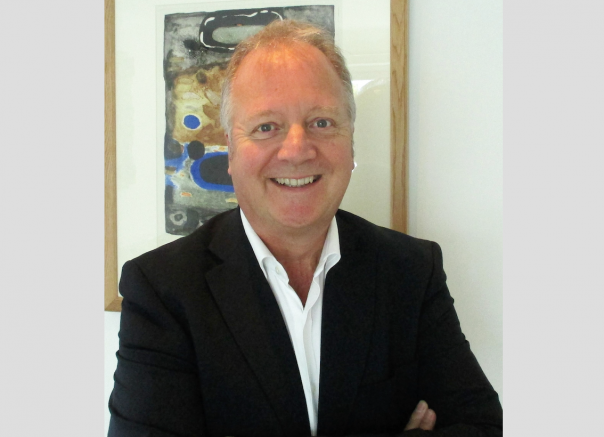 Abstract
The Automatic Vending Association (AVA) has unveiled the top five plant-based products to celebrate Veganuary.
AVA consists of 160 members who manage the 460,00 vending machines across the UK. Vending machines appear across the public sector in universities, hospitals and MOD sites.
David Llewellyn, chief executive of AVA, said: "Vending is a convenient and safe way to consume food during this time and with the addition of plant-based products it also taps into the ethical, environmental, health and medical needs of the consumer.
"The AVA is committed to supporting its members and in turn, their customers, by continuing to prioritise this level of product development and innovation by utilising our resources to promote plant-based vending and offer comprehensive guidance and advice on the sector for our members."
Nescafe Gold's plant-based coffee
The coffee is entirely plant-based, with some providers now offering non-dairy milk options such as oat and almond 'milk'.
Eat Real Crisps
Doozy, an AVA member, sells three different flavours of these vegan and gluten-free crisps: sour cream and chive hummus, sea salt lentil & sundried tomato and roasted garlic quinoa.
Urban Fruit Snacks
These 100% fruit snack packs are useful for healthy snacking on-the-go as well as a vegan snack alternative for children. Available in magnificent mango, perfect pineapple and smashing strawberry. 
Love Raw 'Cre&m Wafer' bars
This vegan chocolate bar are sold by AVA member Broderick's and is an alternative to chocolate bars.
Owner of Broderick's vending, John Broderick, said: ''The Covid-19 pandemic has of course affected orders, however, we do believe this is a fast-growing market. To mark Veganuary, we will be launching our first vegan-only machine in the Trafford Centre.
"Due to the strong performance of vegan products, in 2021 we're making the considered move to include at least two vegan lines in every machine. We're seeing a real trend for non-vegans to consciously choose vegan products if they pass the taste test – and the days of opting for vegan at the expense of a great tasting snack are long gone.
''There are hundreds of exciting products out there.  Broderick's currently works with around 30 vegan food and beverage businesses and we're on a mission to bring more of the very best vegan brands to our vending machines."
Calm CBD Drinks
A 'favourite' of Broderick's the Calm Drinks range is vegan-friendly.