31st Jan 2020 - 11:33
Image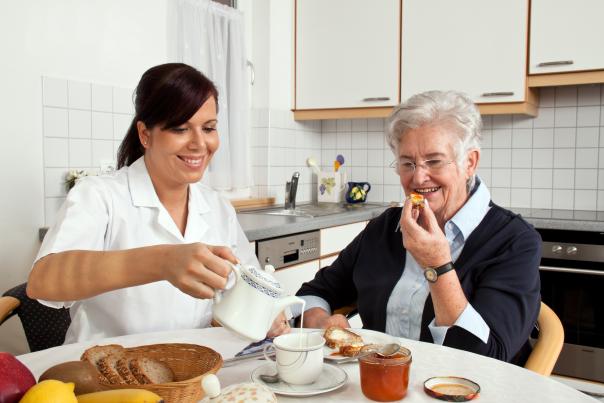 Abstract
Care home dining services co-ordinator Annika James talks to Sophie Murray about her day-to-day role at Sunrise of Tettenhall a nursing, residential and memory care home.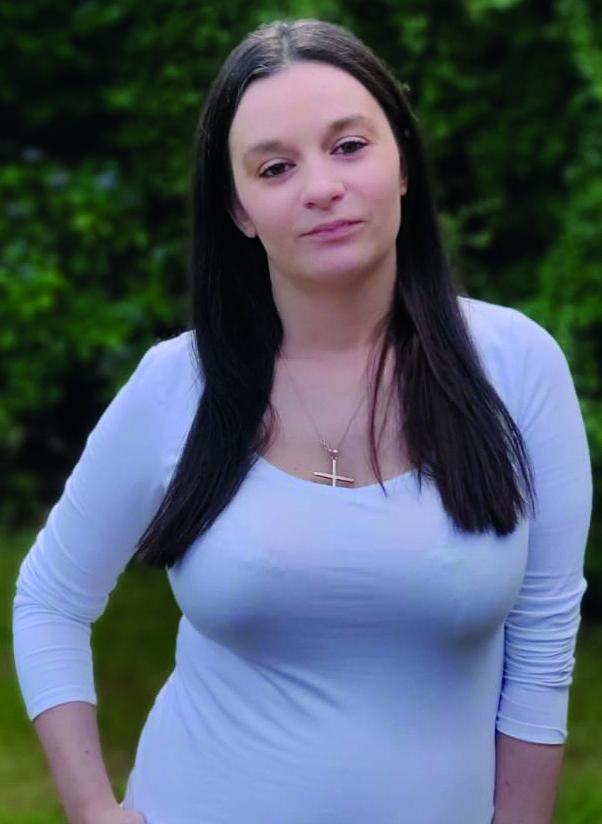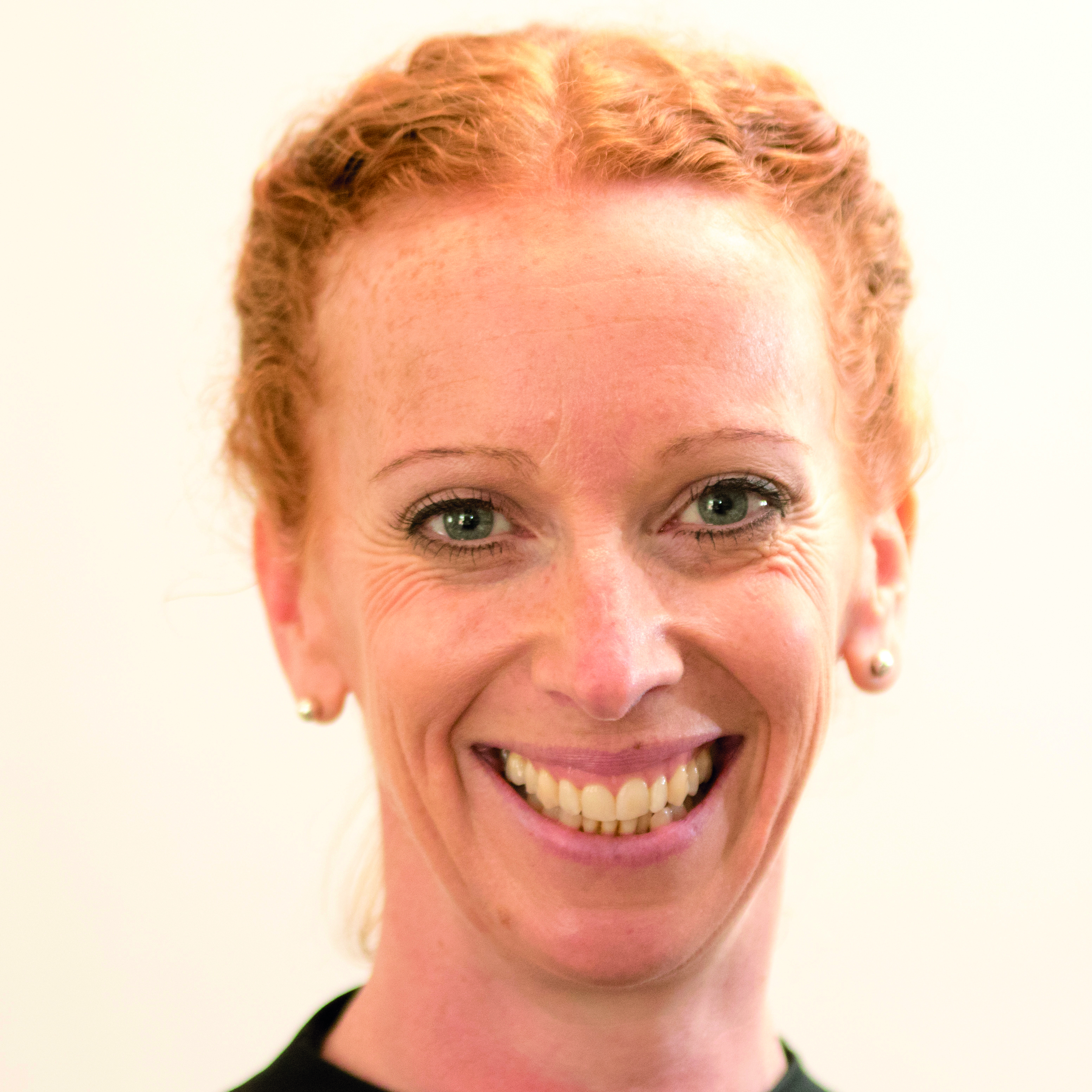 Sophie Murray: What does a dining services co-ordinator do?
Annika James: I look after the catering and front of house team in our restaurants – we have one main restaurant and one restaurant in reminiscence. We also have a private dining facility too. I oversee the daily catering needs of our 90 residents to ensure they have a good dining experience; this includes looking after their friends and relatives. We also cater for visiting relatives and staff plus social events when we provide homemade cakes and buffet food. I manage a team of 12 – both in the kitchen and front-of-house - the catering budget and contribute to menu planning. I also get involved in staff training and liaise with nursing and care staff.
SM: Who decides the menus and how often are these changed?
AJ: Menus are produced by a team led by our Sunrise executive chef and all sites contribute. Residents provide feedback via the residents councils and surveys; they also share their own recipes or tweak our dishes, particularly for a theme day. Our menus change with the seasons and we keep a close eye on ingredients dropping out of season over the course of our 12-week menu cycle. If suppliers switch to non-British, we will pull the item from the menu or change it. Blackberry season is a particular favourite of ours as we have some excellent farms nearby. We also cater for requests from residents if there is a particular fruit they like such as bananas, which aren't British.
SM: Can you talk me through a typical day?
AJ: Work starts at 6.30am and finishes at 7pm and the kitchen is open throughout. I am involved in the cooking and the catering management. I always start by saying 'hi' to residents, and have a walk around – it may be up to five times a day or only once depending on time pressure. Some days I may be stock-taking, doing staff wages, training or doing demonstrations. We prepare all fresh fruit and veg on site.
SM: As a chef in the care sector, what is your biggest challenge?
AJ: The number of people we have to cater for with different requirements. Our residents can't necessarily or easily walk out of my restaurant if it doesn't have what they want, so we have to cater for everyone. This may be adapting what people can currently deal with; they may like a good steak, for instance, but not be able to eat it. Dealing with texture modified meals is a challenge – so we are always stretched to cater for all tastes.
SM: How do you manage?
AJ: We write the menus with specific people in mind, such as perhaps gammon and liver – which we add as a second option in the evenings – a little bit of something for everyone.
SM: You are an advocate for British Food, why is it so important to you?
AJ: The ages of the people we cater for mean they just love British food – they grew up eating local food and it is really important – this includes brands as well as ingredients. It makes them smile and I can't believe the response. Provenance has significance to our residents and cooking in season tastes so much better and is better priced. That way we have happy customers, a happy team and a happy employer.
SM: How do you manage to buy British within your budget?
AJ: It isn't difficult, it comes down to buying seasonally and catering for peoples' tastes. In fact I am always under budget. I simply ask the supplier to highlight what is British so I can order mindfully. For some items there can be problems with sourcing, but not on cost.
SM: What would you say to chefs worrying about the cost implications of using British all year?
AJ: It doesn't cost more if you cater in season. Some items such as bananas are not local, but there is a need to cater, on occasions, with non-British fruit. Meat can be carefully sourced and I would encourage them to utilise all cuts to reduce waste where possible.
SM: How can other caterers support British in the way you do?
AJ: Give it a try where you can; there is a feel-good factor to it. Stick in season and you will get the best of the produce. Plan your menus well and celebrate British.
SM: How did you mark British Food Fortnight 2019?
AJ: This year we foraged for blackberries and herbs on our garden walk and took a trip to Essington Fruit Farm to pick more berries. The residents also took part in preparing the fruits to make jams and chutneys that we sold at the Harvest Festival. We also organised a family and friends' event – Last of the Summer Cheese & Wine – where everyone was encouraged to dress up and join in our cheese and chutney tastings.
SM: What do you like best about your job?
AJ: The satisfaction of knowing that we have done all we can for people. You don't need a pat on the back every five minutes – just knowing you have made someone happy is enough.
SM: What's your own favourite dish from the food you serve?
AJ: Most days I eat on site and I love cauliflower cheese bites at the moment, which can be great finger food too. There's also our butternut squash, goats' cheese and red onion roulade, which is amazing.
SM: What do you see as the biggest issues facing caterers in the care sector?
AJ: Brexit could have implications for items we take for granted – sourcing may be difficult for non-British produce. Texture modified diets will be an increasing issue, as will handling allergies. We have to make a massive effort running a care kitchen because if we get something wrong we can cause injury or harm; we need to be especially aware of hazards such as choking.
* Sophie Murray is head of nutrition and hydration for Sunrise Senior Living and deputy chair of the National Association of Care Catering (NACC). A registered nurse for over 20 years, as well as a qualified nutritionist, she has owned a restaurant and is also a stakeholder for Love British Food & Drink who says she is happy to champion the use of local, fresh food from England.
---
Love British Food & Drink
This is the leading national promoter of British food and the only organisation that encourages retailers and caterers responsible for sourcing food for schools, hospitals, care homes, universities, prisons and the armed forces to make British food their supplier of choice.
British Food & Drink Fortnight takes place from September 20th to October 3rd this year. Applications are open for membership and partnership; for information email: jane@lovebritishfood.co.uk.