5th Aug 2020 - 09:16
Image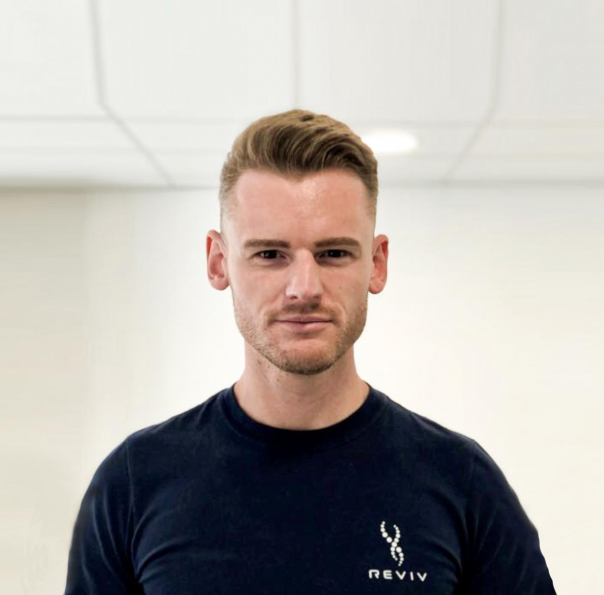 Abstract
Dr Michael Barnish, head of genetics and nutrition at REVIV, has called on the Government to improve the nutritional intake of children in schools.
According to research just 1% of packed lunches meet the nutritional standards and Covid-19 closing schools has increased the number of children experiencing holiday hunger.
School meals
Barnish said: "Free school meals will absolutely help, however care must be taken to choosing a caterer that can provide a high level of nutritional filled food. This is not the only action needed though!
"Schools are where our children learn and nutritional education needs to supplement these other actions. These children can learn about what is good and what is bad for them, engage in making healthy meals and also share this with their parents.
"Let's begin to educate properly. Not with a food plate and percentage figures, but get the superfoods and health foods up there and talk about the goodness in them." 
Veg Power UK runs the #EatThemToDefeatThem campaign that encourages children in schools to eat more vegetables. According to Veg Power UK 80% of UK children are not eating enough vegetables.
Hospital food
Not only is it important to improve nutrition in schools but also within other public sector catering environments including hospitals and care homes.
Barnish added: "As a doctor I have seen, first hand, the damage that can be done when hospitals give the kitchen contracts to those that cost the least. Their tiny portions of cheap, microwaveable food-like-substances making good profits, providing the patients with no nutrition.
"A healthy meal is vital to a patents recovery and its key to consider different meal options depending on the hospital wards needs. For example, a ward with patients recovering from heart attacks, they will need a tailored menu catering to their needs etc.
"The way in which hospital catering contracts are delivered is still widely happening in every hospital today and needs to change."
National Food Strategy
The first part of the National Food Strategy, unveiled by Henry Dimbleby, outlines measures to help feed youngsters, especially the most vulnerable.
It includes proposals to expand eligibility for the Free School Meals scheme, extend the current Holiday Activity and Food Programme, increase the value of Healthy Start vouchers to £4.25 a week, and give the Food to the Vulnerable Ministerial Task Force an extra 12 months to gather data on food insecurity.
Dimbleby said: "A poorly nourished child will struggle to concentrate at school. An obese child is extremely likely to become an obese adult, with the lifetime of health problems that entails.
"It is a peculiarity of the modern food system that the poorest sectors of society are more likely to suffer from both hunger and obesity.
"In the post-lockdown recession, many more families will struggle to feed themselves adequately. A Government that is serious about 'levelling up' must ensure that all children get the nutrition they need."
Final words from Dr Barnish
He commented: "Our health is all we ever really have and we are in a pandemic of obesity and nutritional/environmental related disease.
"Let's begin to look at changing this. Nutrition, health and life-skills all need to be heavily built into our children's curriculum. After all they are the future."