12th Apr 2021 - 05:00
Image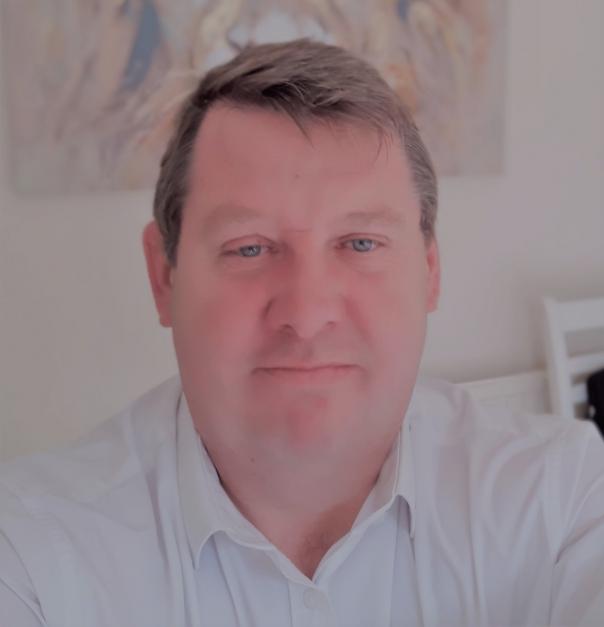 Abstract
Chris Fay C.F.S.P from BRITA Professional explains why preventative maintenance is key to keeping kitchens running smoothly.
In 2020 alone, kitchen professionals dealt with 84 days of equipment breakdowns, that's almost a quarter of the year. According to research more than eight in ten (81%) kitchen workers admit to feeling stressed at work, it has never been more important to take steps to reduce the pressure.
New research from BRITA Professional revealed 61% of kitchen professionals manage equipment breakdowns on at least a fortnightly basis. Almost half (47%) believe having more reliable equipment would make their kitchen more efficient when they are able to reopen.
Here are some tips that staff can implement to minimise the risk of disruption:
Create cleaning schedules
Almost four in ten (39%) hospitality workers would like more robust cleaning schedules to keep the kitchen running more efficiently. Creating a schedule also ensures that the whole team shares the workload – and it feels like less of a chore when everyone is doing his or her bit.
Prevent limescale build-up
A high proportion of breakdowns are related to limescale, so preventative maintenance is vital. Limescale build-up not only causes breakdowns, it also means that machinery requires more energy to reach optimum temperatures.
Using the correct water filter and changing it regularly will help machines to run more efficiently – and last for longer, as well as eliminating costly repairs.
Invest in quality equipment
Always choose machinery that meets your maximum needs so that you have the capability to match demand. It may cost more initially, but it's a worthwhile investment, as it will last for longer, saving money over time.
Outsource maintenance
BRITA Professional's research found that 35% of kitchen staff say cleaning equipment sends their stress levels soaring.
So, it makes sense that a quarter of professionals would like all maintenance to be outsourced to a third party, giving chefs more time to focus on what they love the most: creating incredible food.
Focus on sustainability
Three-quarters (75%) of hospitality professionals would like to increase sustainability in 2021; with over a third (36%) saying they would like to achieve this by focusing on equipment and energy efficiency.
Preventative maintenance can reduce the amount of machinery sent to landfill, so it's not only an important way to save time and money, but it also helps to protect the environment.