26th Nov 2021 - 05:00
Image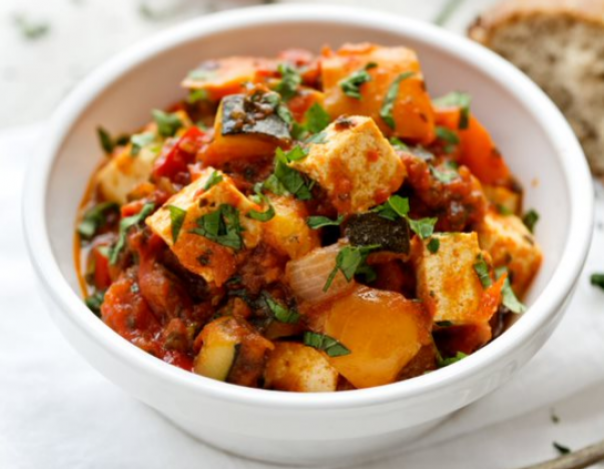 Abstract
With an estimated one-third of all food produced in the world either being wasted or lost, ShelfNow has shared insight on how its digital business to business platform is contributing and facilitating the needed shift towards sustainable procurement.
Philip Linardos, co-founder and chief executive of ShelfNow, said: "ShelfNow's premise as a business is to offer a new take on traditional food and drink wholesale, of which sustainability is a key element.
"Working exclusively with artisan producers not only helps to promote local trade but it also increases accessibility to these products. It is clear that the demand for sustainable and ethical produce is rapidly increasing and ShelfNow makes discoverability and B2B trading based on these criteria really simple for both brands and buyers alike."
Sustainability
Environmental concerns remain a key issue for businesses in the F&B space and governments with many revealing how they are innovating their policies to contribute to the reduction of waste and the protection of our environment.
As consumers are becoming increasingly aware of the impact we can all have on the environment through food and drink consumption, ShelfNow has seen an increased demand for sustainable food brands. Between 2020 and 2021, the platform recorded a 140% increase in sales of products with sustainable packaging.
The platform allows users to exclusively select local artisan producers to reduce the trade's impact on the environment. Making use of locally sourced ingredients, premium British pasta brand, The Yorkshire Pasta Company, also operates on solar power to produce their unique range of pasta and is currently available to buyers via ShelfNow. 
Food Waste
A 2019 study revealed that each year in the UK we typically waste over two billion tonnes of food which would amount to 1.3 billion meals.
ShelfNow's ethos includes working with innovative brands that are committed to making zero waste the norm across the F&B industry. For example, sustainable vegan hummus producer, ChicP, uses surplus and wonky vegetables for its products - ingredients which are often disregarded as waste.
Similarly, organic beer makers Gilt & Flint, feed the surplus grain generated from the brewing process in their brewery to the free-roaming pigs on their farm in East Devon.  
Packaging
ShelfNow is dedicated to exclusively working with artisan producers. To date, 79.4% of them use some form of sustainable packaging, whilst 20% are entirely plastic-free.
 One producer in particular who already uses eco-packaging stated that in 2022 they will continue to improve their carbon footprint by moving production to Dorset where they will be able to run their operations using wind and solar power.
In addition, a producer that already uses 100% recyclable packaging is partnering with the Seven Clean Seas charity to offset plastic waste. From a platform perspective, ShelfNow is focused on implementing a highly efficient fulfillment solution for its buyers and producers that centres around hyperlocal storage and delivery options that use electric power and low emission transport.
Consumer Demands
Human behaviour is a pivotal factor behind the acceleration of climate change. Last year, British shoppers spent £8.2 billion on buying food and drink from ethical sources, proving that shopper micro-decisions are influencing the industry's environmental direction.
ShelfNow predicts a trend of 'Green Consumers' for 2022 with shoppers' demand for sustainable products influencing procurement decisions and availability of stock in store.
In particular, ShelfNow anticipates a rise in the popularity of produce from farms that practice landcare - a process that allows for the restoration of natural habitats and revegetation. The ongoing demand for meat alternatives has also resulted in the current insect protein boom - a fast-growing category that ShelfNow is continuing to monitor.
In addition, the platform is also expecting that agroforestry will become increasingly commonplace over the coming months and years. Combining trees with farming to offset CO2, the process is already a common practice amongst many ShelfNow producers based in Europe.