18th Nov 2021 - 06:00
Image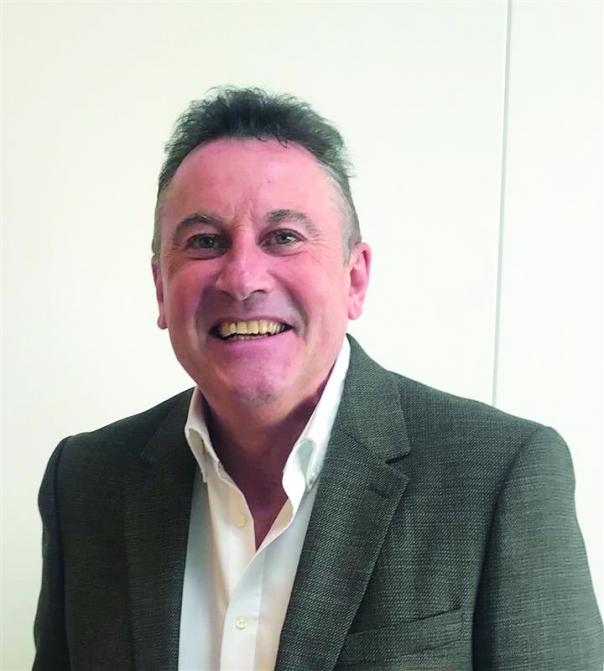 Abstract
Steve Buckmaster, director of sales at BRITA Professional, outlines the key ingredients for future-proofing your hospitality business.
With the hospitality industry on the road to recovery, many catering outlets are looking at how they can drive growth and protect their business in the long term.
For some, that's understanding what customers are looking for and where changes and investments need to be made in order to help future-proof their business.
BRITA Professional recently conducted independent research into the changing perceptions of the industry and where investments need to be made as a result. With this in mind, here are few key issues I feel you should address.
Quality equipment
More than half of those surveyed (51%) agreed that investing in quality equipment and maintenance schedules is the most important factor to help future-proof their business.
This is to ensure that all equipment is reliable and protected against costly breakdowns, so that hospitality businesses can focus on delivering consistently delicious food and drinks with the impeccable service that customers have come to know and love.
Safety first
As a result of the pandemic, it's no surprise that an extra focus on hygiene and cleaning is also a priority for almost half (43%) of hospitality businesses moving forward.
Whilst hygiene has always been at the forefront of the hospitality industry, it's now front of mind for customers too.
Customer service is key
With this in mind, customer service is also proving to be a continued priority when it comes to future-proofing hospitality businesses, with half (50%) of hospitality businesses planning to adopt innovative customer service technology and a third (31%) investing in 'Internet of Things' enabled kitchen equipment.
Embrace technology
Technology is not a new development and certainly not in terms of customer service, but consumers have come to expect certain conveniences when they shop, travel, and handle their finances — such as mobile access, personalisation, loyalty tracking, and no-touch transactions.
More and more, they want their dining experiences to feel the same way and so hospitality businesses need to embrace this technology in order to stay ahead or even in line with the curve.
Work with your suppliers
Finally, a third (32%) of hospitality businesses believe that help from suppliers is essential to achieving greater efficiency across the industry as a whole.
Working closely with suppliers to ensure they understand your needs better and can adapt their services to suit your business, should ensure a seamless relationship that is beneficial to both parties.
For more insights on how to future proof your business in the wake of the pandemic and beyond, listen to BRITA Professional's latest podcast series 'Return, Renew, Reinvent'. 
It explores these insights in more depth and hears from industry leaders on how they have responded to current challenges to protect their business in the long term.