10th Feb 2020 - 07:00
Image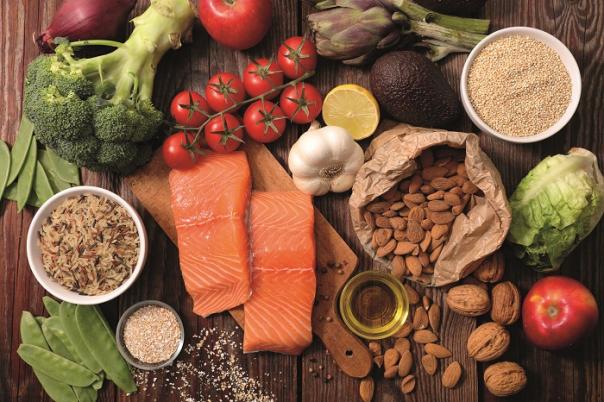 Abstract
Seven years on from the horse meat scandal, the Food Industry Intelligence Network (Fiin) reports it has doubled its membership and data pool since its inception to increase its understanding of where food fraud risks might sit in the UK food and drink industry.
Fiin origins 
The Food Industry Intelligence Network (Fiin) was established in 2015 by a group of 21 technical leaders in response to the recommendation of the Elliott Report. The report identified the weaknesses of the UK food supply networks and it suggested measures to address these issues. 
The increased membership and data pool will help to enhance the understanding of where food fraud risks might sit in the UK food and drink industry. The initiative now represents £115 billion of cross-category retailers, wholesalers and food manufacturers in the UK. 
Professor Chris Elliott, Fiin board member and independent supervisor, said: "The more members we have, the greater our data-set and the more targeted and robust our intelligence becomes." 
Increased Fiin members 
Fiin has welcomed nine new companies over the past 12 months alone. Professor Elliott added: "This growth has meant there are greatly improved information collection and sharing systems now in place, and the opportunity for the UK food retail system to be penetrated or compromised is, thankfully, much reduced.
"However, there are some categories we would like to have wider representation in, such as alcoholic drinks, commodity food ingredients, and 'food to go' restaurants. To me these sectors remain highly vulnerable to fraud." 
Fiin has collated over 250,000 product authenticity test results, which have been analysed. Twenty percent of the current membership represents companies with a turnover of £100 million or less who benefit from the pooling of knowledge. 
Fiin signs agreements
Fiin has signed agreements with the Food Standards Scotland (FSS), Food standards Agency (FSA) National Food Crime Unit and Food Safety Authority of Ireland (FSAI) to establish two-way pipelines of information exchange. 
Ron McNaughton, FSS, commented: "Food authenticity is one of six strategic outcomes of the Food Standards Scotland's five-year strategy, and ongoing information sharing is a key part of this. Our close links with Fiin and the benefits of a two-way intelligence sharing agreement ultimately help to support this aim."
Fiin's success depends on the data provided by its members because on a quarterly basis members submit data regarding ingredient testing. 
Professor Elliott added: "Food crime is an ongoing and rising threat, but in my opinion the UK is now the best-placed country in the world to fight back. I urge more businesses to get in touch and find out how they can become involved. There is simply nothing like Fiin in any other part of the world."
For more information, visit www.fiin.co.uk.