22nd Jul 2017 - 07:00
Image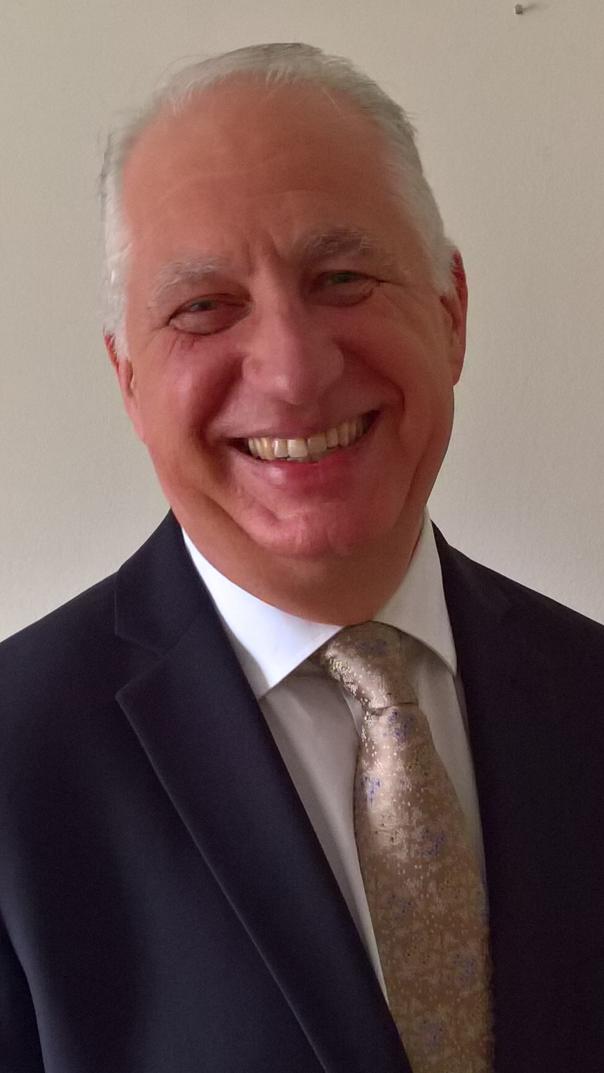 Abstract
In Cost Sector Catering's series of Q&As with suppliers, we talk to Paul Howell, head of commercial at Anglia Crown.
Cost Sector Catering: What challenges within the healthcare sector are influencing your business plans?
Paul Howell: The healthcare sector constantly encounters challenges, from operational and financial pressures to the social implications of an ageing population. We understand the catering constraints our clients work under and provide flexible meal solutions as part of our core Crown Choice and Crown Advantage ranges.
Strict nutritional standards, food waste and decreasing NHS budgets are just some of the pressures facing healthcare caterers, all of which influence our business plans. With Brexit on the horizon, the UK is in a period of political and economic uncertainty, but we will continue to look at the ways to best support our customers and patients.
What trends are driving your programme for new product development?
We invest in research and the development of technology to respond to the sector's ever-changing needs, carrying out product reviews twice a year, in April and October.
Most recently, we developed a finger-food range to help better care for patients who struggle to use cutlery – particularly those with dementia – after a need was identified through patient-led assessments.
In response to the national drive for sugar reduction, we are also developing a range of reduced-sugar desserts.
Is the business undertaking any new initiatives in 2017?
Our 'Good to Great' campaign will ensure our products continually evolve as we seek to improve the quality of each dish.
We are developing our Crown Choice finger food to bring out an individual meal version in our Crown Advantage range. This includes around 50 dishes, ranging from main meals to desserts cut into easy-to-eat pieces.
Our vegan meals are being extended as demand has quadrupled over the last seven years.
We've also set up a cross-party working group to raise awareness of the issues facing hospital caterers and the real-life circumstances they work under. It aims to recognise the diversity of NHS catering nationally and the solutions available within those environments.
What advice are you offering your customers?
We work closely with customers to drive standards, increase patient satisfaction and reduce waste. Each ward can be assessed separately to see which service is best for them. Patient meal systems should reflect the best fit in terms of quality, choice and flexibility, while keeping waste to a minimum. We encourage customers to provide feedback to ensure we maintain the high standards they expect from us.
Our commitment to our customers can be demonstrated by recent contract wins such as our new five-year agreement with ISS Facility Services Healthcare and new business with Frimley Park Hospital.
What is on your wish list for the year ahead?
Contract retentions, as well as expected new business, will form a significant part of our plans for future growth.
The sector is working hard to improve the perception and delivery of hospital food. Despite lots of positive things happening in hospital catering, we rarely hear about them in the media. As a food manufacturer, we need to challenge the misconceptions surrounding hospital food, especially regarding brought-in food. We need to get better at promoting positive stories.