25th May 2017 - 08:17
Image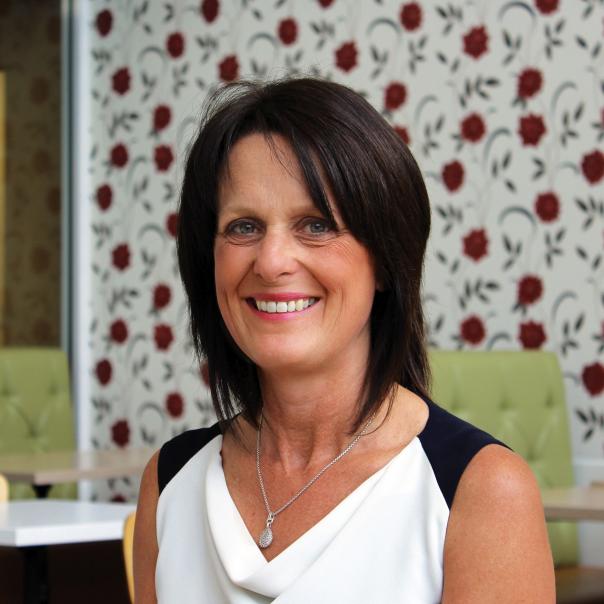 Abstract
In Cost Sector Catering's series of Q&As with suppliers, we talk to Cathy Amos, sector service manager at Brakes Group.
Cost Sector Catering: What have been the main challenges and drivers for Brakes in the cost sector?
Cathy Amos: As a leading supplier to the cost sector, Brakes really understands the issues our customers face – from the national living wage to the implications of the Brexit vote. That's why we've developed training tools and a tasty, innovative product range that can help caterers thrive in today's competitive marketplace.
Are you working on any partnerships/initiatives with any particular sector/organisation?
Brakes works in partnership with all of the industry bodies – TUCO, HCA, NACC, LACA, ASSIST and the PS100 – to address key industry-wide issues. Currently, the obesity crisis is a major concern. I play my own small part as deputy chair for the NACC South-East, which has helped me appreciate first-hand the excellent support, development and training made available.
What advice are you offering customers? Are you advising them about any specific issues?
We pride ourselves on being able to offer detailed advice to all our customers. From nutritionists to menu developers and business experts, we work with our customers to identify the issues that matter to them, and then develop bespoke solutions. For example, we're the only foodservice business to develop an accredited online training course for care homes, which is great supporting evidence for a CQC audit.
We have a fantastic website with information on allergens and menu development for each sector, and our development chefs work with customers to offer training and site visits. We also have a brilliant food development centre in London, plus a new kitchen with ten workstations coming soon to our Reading depot.
What are your bestsellers in the cost sector?
Our bestsellers vary across sectors – biscuits are a favourite with care homes. We're seeing changes in purchasing habits as the importance of sugar reduction gains momentum, and we're working to ensure we have a quality range of healthier drinks and snacks. Catering equipment is also showing real growth in the public sector.
Are there any trends emerging in this sector that are influencing your new-product development programme?
We're seeing increased demand for vegetarian and vegan food, and the free-from trend as a whole, particularly gluten-free, continues to grow. Food on the go is also a big one; we've recently launched the 'Good to go' range of hot and cold food that can be assembled on site and enjoyed at any time of day or night.
What are your goals for 2017?
As well as continuing to help our customers thrive, we want to play our part in addressing the issue of children's holiday hunger. In the UK, one in four children currently lives in poverty, and is not benefitting from a consistently healthy and nutritious diet.
After a successful trial, Brakes Group CEO Ken McMeikan announced the launch of the Meals & More movement with an ambition for 500 clubs in the UK. The programme has now operated successfully for two years to provide in excess of 9,000 summer meals and enrichment activities to more than 1,900 children aged two to 18 years old.
This has been underpinned by the valuable support of Brakes' supplier industry partners – we hope that more will recognise the importance of this initiative and join us in ensuring that even more children are well nourished in the school holidays.