6th Oct 2017 - 12:26
Image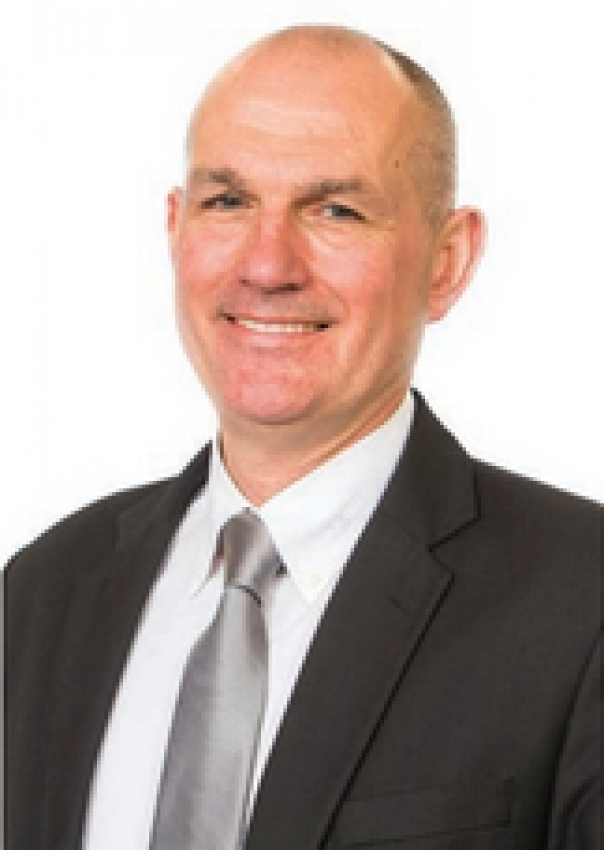 Abstract
In Cost Sector Catering's series of Q&As with suppliers, we talk to Simon Lohse, managing director of Rational UK.
Cost Sector Catering: What are Rational's current challenges?
Simon Lohse: Brexit has had an impact on Rational UK, due to the negative effect on the exchange rate, which led most equipment suppliers to put their prices up at the back end of last year. Rational took a more considered approach, trying to protect customers by absorbing the costs. However, recently, with the further devaluing of sterling, we have, reluctantly, had to action a small increase in our list prices.
What are your bestsellers, and what do you predict will be the 'next big thing' in equipment technology?
The Rational SelfCookingCenter combi oven is our bestseller for the cost sector thanks to its advanced features. For example, iLevelControl tells the user which different food items can be cooked at the same time and intelligently controls the cooking time for each rack. In addition, the SelfCookingCenter automatically cleans and descales itself, and can do this unsupervised overnight.
The connected kitchen is the future, which is why Rational and [subsidiary] Frima now offer ConnectedCooking. This allows users to link their Rational SelfCookingCenters and Frima VarioCooking Centers to a network and monitor operations over the internet. Caterers can check overnight cooking processes from home, managers can check on operational efficiency of multiple units, maintenance engineers can check a unit's status. Connectivity will make kitchens safer, more efficient and managing equipment simpler.
What help do you offer customers?
We offer an array of services, including ChefLine, a 365 days a year service, where our experienced chefs will help with appliance and recipe queries. In addition to telephone support, personal advice and onsite training, customers have access to ConnectedKitchen, where they receive regular software updates and access to recipes, training videos and expert tips.
What are cost sector operators looking for?
They want greater efficiency and cost savings. Innovations in the Rational and Frima brands are helping reduce utility costs and increase the yield of food production. Operators are also looking for help with menu development; Rational offers unrivalled customer support – face to face and via online resources, apps and so on.
Thanks to their advanced automatic cooking processes, food preparation in a Rational or Frima is easy. Caterers can produce high-quality food consistently at the touch of a button.
What trends are influencing your business?
Equipment should now last for 10 years or more, making it necessary to plan for any anticipated changes in menus and numbers of covers. It's therefore vital to source modern, flexible multifunctional cooking equipment. A kitchen with a Rational and a Frima can, from a minimal footprint, cook everything that a modern foodservice operation requires using less energy than conventional appliances.
These brands lead the market in developing technologies that respond to trends such as space-saving, energy-saving and improving health and safety in the workplace. Another key area is the skills shortage – we developed easy-to-use equipment so that when customers' staff change, there isn't a lengthy training process to go through.
What's on your wish list going forward?
We've recently invested in a dedicated training centre at the Rational UK head office in Luton. This purpose-built facility provides a centre of excellence, accommodating end-user and dealer training. Ultimately, it's our aim to support customers and help maximise the benefits they can achieve from our products.