4th Apr 2017 - 07:03
Image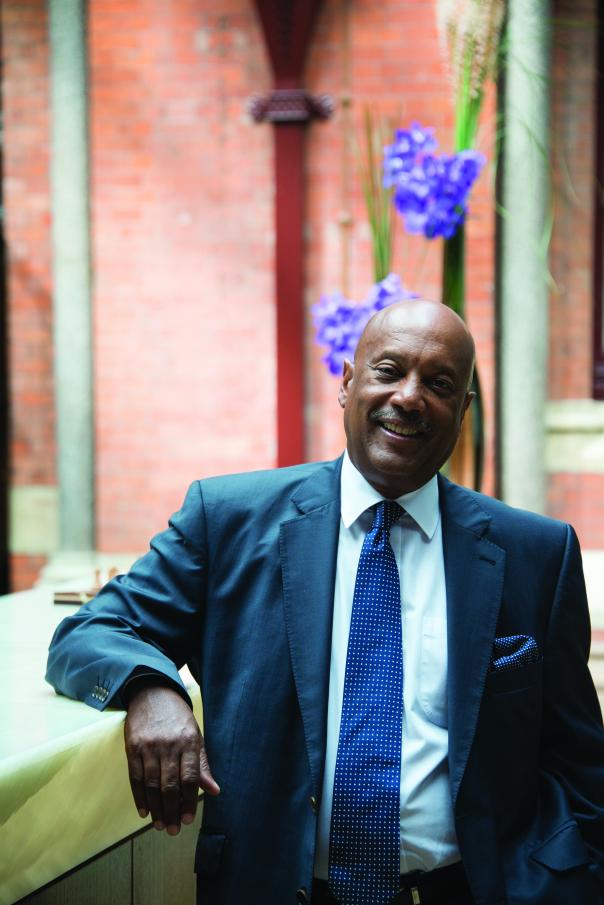 Abstract
In Cost Sector Catering's series of Q&As with suppliers, we talk to Ringo Francis, chief executive of Zenith Hygiene Group.
Cost Sector Catering: What are the biggest challenges for your business?
Ringo Francis: Developing cleaning products is becoming more challenging. Pressure has always been placed on our industry to deliver products and services at as low a cost to the customer as possible, but the recent Brexit decision has driven this issue to the foreground. The uncertainty has caused rising costs in raw materials, all while the pound loses ground against the dollar and euro.
Even though we are 'leaving' Europe, we still need to manage the challenge of ensuring we adhere to Europe's stringent quality, safety and ingredient laws if we are to compete in a global marketplace.
Which trends do you see emerging in the cleaning and hygiene industry that will drive the business?
We've seen a growing awareness with regard to ingredients used, their potential hazards and their impact on the environment, as well as growing pressures for operators to ensure that end users are protected. As a result, we anticipate green products to become more prevalent.
What are cost sector operators particularly looking for?
Put simply, effective products that are cost-effective, and easy and safe to use. We produce a range of options from ready-to-use to super concentrate, all of which follow our easy-to-understand traffic light symbols, which makes identifying product hazards and classifications easier for the end user. All of our products also come with product safe-handling training, and full documentation on how to safely and most effectively use them.
What are your bestsellers? Is there groundbreaking new product development coming through?
Green products. Good examples that are building momentum are enzyme-based cleaners, which don't have the hazards associated with some industrial cleaners and work at exceptionally low-active concentrations, thereby not polluting water streams.
With end-user safety also becoming more of a focus for customers, we've developed SafeDose, a range of products that safeguard end users, and provide accurate dosing that guarantee consistent and effective product performance every time. The range simplifies training and delivers substantial environmental and commercial benefits to operators.
What help and advice do you offer operators?
As a company, we place great emphasis on the service we provide and the support we give to our customers. We believe this differentiates us from our competitors, and we've always prided ourselves on our commitment to support each of our customers.
What's on your wish list for 2017?
Clarity on some of the big issues – particularly Brexit. My hope is that it doesn't cause negative disruption to the industry – we'll have to wait and see.