7th Aug 2017 - 12:17
Image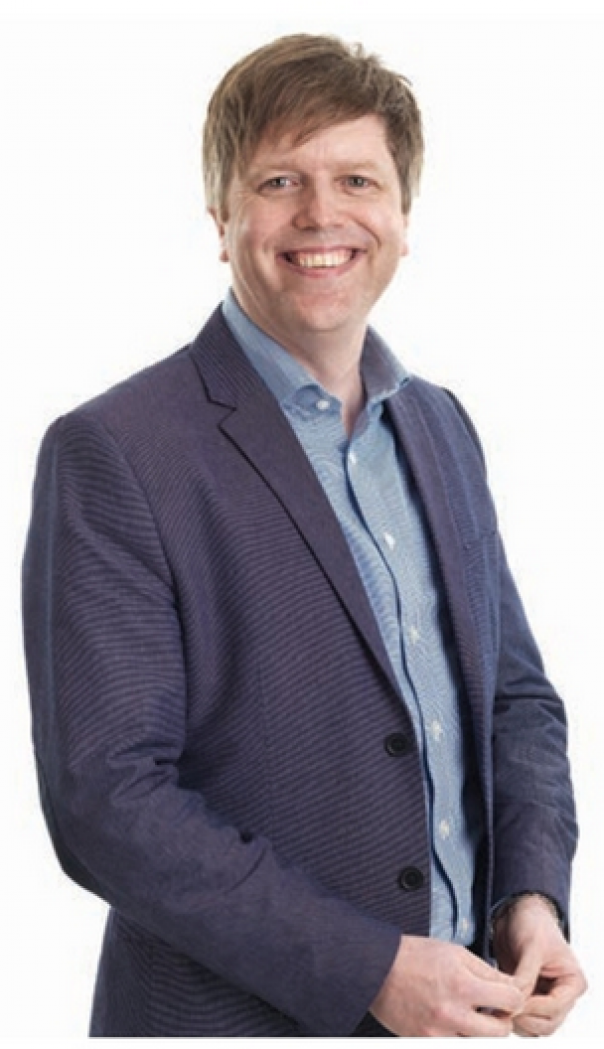 Abstract
In Cost Sector Catering's series of Q&As with suppliers, we talk to John Want, marketing director at Adelie Foods.
Cost Sector Catering: What have been Adelie's main challenges?
John Want: In terms of ingredients, we have seen significant price inflation, which we've had to pass on, but we've been working on production efficiency and the supply chain to ensure we mitigate these increases.We deal with inflation and deflation on an ongoing basis; it's just a unique situation at the moment. But there is still pressure on produce such as pork and cheese. Pork prices and supplies are a particular concern. We've also made a conscious decision to move away as much as possible from agency staff and put people on permanent contracts, giving them long- term career opportunities, to get us through any employment issues.
What advice are you offering customers?
A key trend is that lunch is fragmenting as more consumers are buying lunch on the way to work or in mid-morning breaks. Lunch now starts at 10.30am, which means caterers need to offer lunch before midday. We've also noticed contract caterers are struggling with breakfast and we think it's down to the coffee. All the big chains offer good coffee and talk about it, and we're advising contract caterers to focus on good coffee and do lots of shouting and promoting.
Is there more collaboration planned, such as your partnership with Compass Group for its food-to-go range Chop Chop?
We have long relationships with many contract caterers and coffee chains and we like that, as it allows us to work with them on joint strategies, and we can invest for the future. When committed to a long-term relationship we can make better forecasts for the future and can upgrade and deliver what is needed. We currently have a multi-million pound project with a major supply chain using Advance Delivery Advance Management (ADAM), which is a digital operating system from factory floor to the customer that will enable us to iron out any supply problems. Our launch partner will be Caffe Nero. We do a full site service for them, and we know that it's important to customers that if there's one delivery day, we have to get it right. They need that assurance.
What are your bestsellers?
Our bestsellers are still BLT, and chicken and bacon sandwiches, but we've had big success with the Urban Eat Roots launch, which is satisfying consumer demand for vegan and vegetarian products. There are great flavours and varieties, and we're pleasantly surprised how well it's done. The Vegetarian Society already endorses them, and now the Vegan Society does and its vegan symbol will be used for the relaunch. The entire Urban Eat range has undergone a major makeover with a new packaging design and on-trend additions that will be available from August. Vegan and vegetarian meals are important, and the healthcare and education sectors require halal and other requirements too. In August, the range will include vegan, gluten-free and halal platters to meet the needs of hospitality contract caterers.
What trends are emerging that will affect your NPD plans?
The next couple of years will be all about the carrier. There are lots of cuisine styles for fillings but carriers have been left behind. People are looking more at what surrounds their food – they still want bread, but better bread. They are educated about artisan bread and they want it with food to go. But the main innovation will be about more interesting carriers like sprouted grain bread for food to go. It will be a big project for us.
Looking ahead, any predictions for the future?
I think there will be a lot of consolidation in the food supply chain – foodservice and retail. The Tesco-Booker deal is just the start. From a supplier's perspective, to offset Brexit the answer is consolidation and collaboration.