27th Apr 2022 - 11:36
Image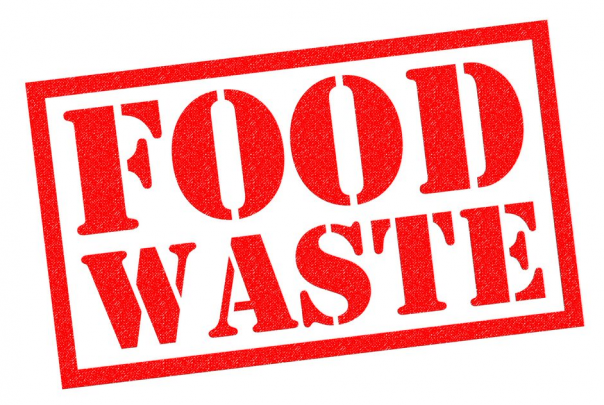 Abstract
To celebrate Stop Food Waste Day (27 April) NHS chef Matt Willis has shared some tips for chefs to help them reduce their food waste.
Matt is co-head chef at Clacton Hospital and works for NHS Property Services (NHSPS). He works behind the scenes preparing home-cooked food for the patient wards and on-site restaurant. Matt is an entirely self-taught chef and also a keen baker, baking cakes for the whole hospital.
Globally, 33% of all food produced is lost or wasted every year - food waste is central to some of the key challenges facing the world today, including hunger and poverty, climate change, and health and wellbeing.
Like any restaurant feeding numerous people daily, a hospital is no different and minimising food waste is important both morally and financially. 
Matt said: "It sounds simple, but patients need a nutrient rich diet and to feel full for a sustainable period of time. If you over-prepare and give too big portions you waste food and money. I encourage the team to manage portion control – it is a crucial part of our training. All the nurses have had it."
Matt's top five food waste tips:
Leftovers can be so much fun – simple can be delicious.
If I don't use all the fish in the battered dishes, then I will repurpose it for a fish pie – with a quick sauce and mashed potato ready for next day's lunch service.
I also put lamb in the slow cooker. If we have some left over, I put it in a lamb salad wrap – it is simple, but it works really well.
If we have leftover spaghetti bolognese, I use it to top jacket potatoes . The same with chilli con carne.
I also put leftover bolognese over chips – using fry light spray (the buttery one), putting the bolognese on it under cheese, under the grill.