4th May 2021 - 05:00
Image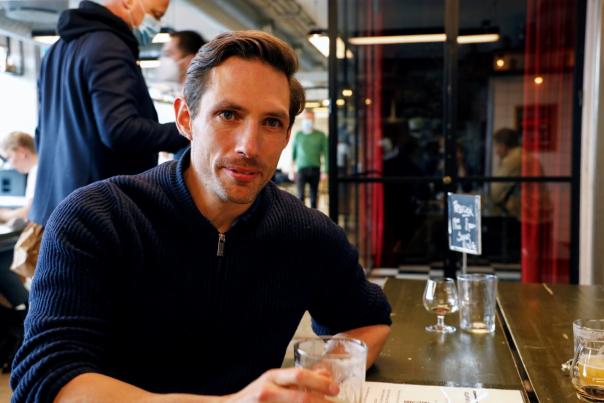 Abstract
With indoor hospitality set to reopen in England this month, Dr Jonas Nilsen has warned that without rapid testing at venues the UK could be at risk from a new rise in Covid-19 infections.
Dr Jonas Nilsen, founder of vaccination specialists Practio has launched a partnership with hospitality venues in Denmark to offer rapid decentralised testing in pubs, restaurants and hotels.
The scheme will allow hospitality to open indoors safely by reducing the risk of transmission of infection and keeping spaces safe. The pilot service for the rapid testing programme is being launched with craft brewery company Mikkeller.
The test is conducted by venue staff and the result is returned within 15 minutes and is valid for 72 hours.
Dr Nilsen commented: "The ongoing conversation around 'vaccine passports' has been met with criticism and discussions around ethics and whether the system could be discriminatory.
"In Denmark outdoor hospitality is open to all, tested or not. But, the risk of transmission is lower outside than inside and this rapid testing partnership with hospitality venues ensures those that want to be inside will be doing it safely and reducing the risk of infection where chances are higher. 
"As I see it, this is a logical solution to keep indoor hospitality safe for customers and open indefinitely to help aid the economy and get the industry back on its feet.
"For the industry this is insurance. Hospitality has taken a beating since the start of the pandemic and with the introduction of rapid testing at venues, the scheme should ensure that they remain open, trading and safe."