3rd Feb 2020 - 12:53
Image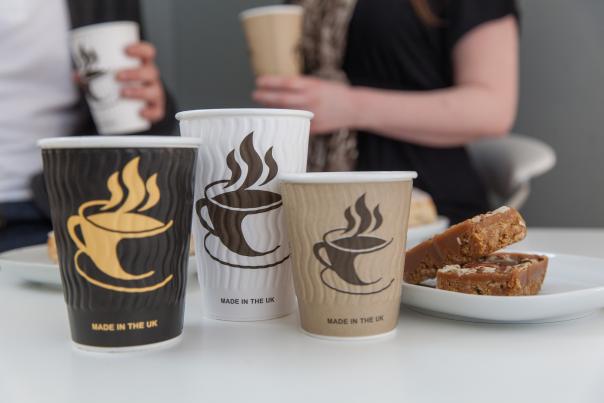 Abstract
Huge pressure on companies to abandon plastic packaging is forcing them into knee-jerk, short-term decisions that are not necessarily benefiting the environment, according to a new report.
Independent environmental think tank and charity Green Alliance has published a report titled 'Plastic Promises' that suggests some firms are swapping to other packaging materials which are potentially even worse for the environment.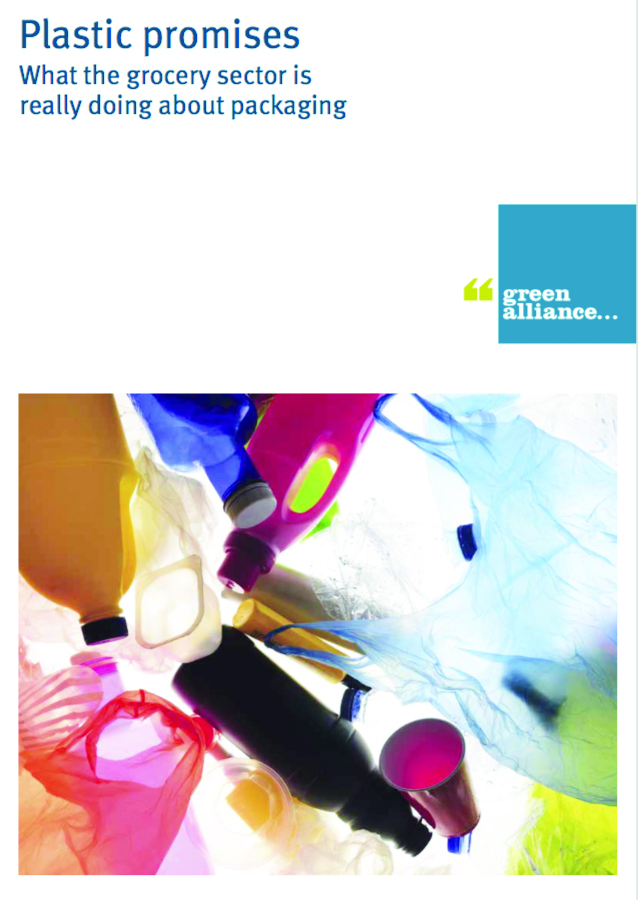 Examples it provides include the use of glass bottles, which because they are much heavier are more polluting to transport, and paper bags, which actually generate more carbon emissions than plastic bags to make and are more difficult to re-use.
Report author Libby Peake says the changes in packaging materials have been prompted by public worries about the environmental damage of plastic waste, but the consequences of using new materials have not been properly assessed.
In reaction, some supermarket chains now sell more drinks in coated cartons because of the belief they can be recycled.
But Peake says the UK currently only has the capacity to recycle a third of such coated cartons.
In fact, she points to a high level of confusion among both the public and retailers about terms such 'biodegradable' and 'compostable'.
"Over 80% of consumers think biodegradable or compostable plastic is environmentally friendly, but there is little understanding of what the terms mean and how the material should be dealt with."
One firm is quoted in the report as saying: "Consumers are hugely confused about what bio-based, compostable and biodegradable mean.
"We are aware that [by switching from plastic to other materials] we may, in some cases, be increasing our carbon footprint."
Martin Kersh, executive director of the Foodservice Packaging Association (FPA) has welcomed the report.
"The FPA has campaigned for a number of years for all claims being made for packaging to be backed up by certification and third-party evidence to prove they do what they are claimed to do.
"Not using the term 'biodegradable' in connection with packaging being an important example, with much packaging claiming to be biodegradable without details of how, where and how long to biodegrade.
"That said, there is a role for compostable packaging, provided facilities are available, are clearly recognised and retailers and brands provide information on how to dispose of them.
"Closed environments are clearly appropriate for compostables, such as stadia, music and events venues, universities, hospitals, institutions or any catered location where the packaging does not leave the premises."
"The government must step up and produce a plan for a UK-wide consistent compostable waste management infrastructure, as they must do for all the packaging used on the go," he said.
Moving on to what suppliers are doing to address these issues, Planglow has partnered with PRM Waste Systems to offer caterers what it calls 'an ecological onsite solution for food and packaging waste'.
The 'closed loop' system sidesteps landfill as well as the waste collection services that may or may not be offered in any given area, offering operators complete autonomy over their businesses waste.
PRM has developed a range of bio processing units about the same size as a large wheelie bin or skip. The units break food and compostable packaging down into a digestate (soil enricher), which may then be used to grow more crops or to produce a supplementary biomass fuel.
Alternatively, food and packaging waste can be reduced in volume by around 80% and sent to an anaerobic digestion (AD) plant.
Planglow managing director John Scott says: "While many food and drink providers are striving to reduce their carbon footprint by introducing compostables in place of single-use plastics, they are then finding that appropriate collection services are not available and that much of their waste is still being directed to landfill or incineration.
"By introducing a bio processing unit onsite, the provider is no longer at the mercy of this patchy - at best - infrastructure and is able to gain complete autonomy over their own waste."
Meanwhile, Becci Eplett, marketing manager at Huhtamaki UK, said: "All Huhtamaki foodservice packaging can be recycled, and the Huhtamaki range includes both recyclable and compostable ranges of foodservice packaging products, from trays and burger boxes to salad trays and paper cups.
"New are two new hot paper cup ranges, the 'feel good' Bioware Impresso, which is a compostable range, and the 'pause' Diamond Impresso.
"Both use up to 25% less material than most other smooth-walled double and triple walled cups on the market, so they reduce packaging weight without compromising performance."
And Harry Rice, product manager for consumables at Nisbets, points out that the food to go market is on the rise and is set to reach £23.4bn in value by 2024 and the need for sustainable packaging solutions grows with it.
He says that a core component of any on-the-go offer is disposable cutlery and Fiesta Green, a supplier of 'eco-friendly catering supplies' now offers FSC-approved Betuala wood range that biodegrades 'quickly and safely' without compromising on sturdiness or comfort.
It also provides takeaway containers made from recycled sugarcane, which makes them sustainable and creates a smaller carbon footprint than polystyrene alternatives, which are not currently recyclable. Both are available from Nisbets.