14th Dec 2020 - 05:00
Image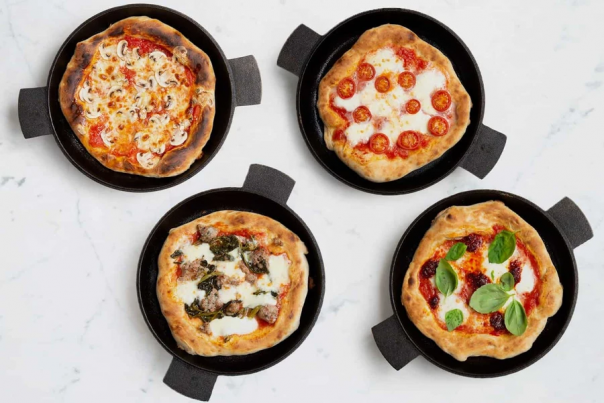 Abstract
Specialist food retailer Sous Chef has predicted the food trends for the next year based on the top search trends and customer favourites.
Upgrade the basics
Customers are upgrading the basics to create even better meals at home. People might be shopping more locally buy they're eating globally.
Buying sweet Italian tomatoes and Kampot pepper allows consumers to create pizzas as good as they'd eat in Naples. The sales of San Marzano tomatoes have increased 900% while the flour category is up 1,800% according to Sous Chef data.
The slow-food movement
Due to the Covid-19 pandemic a larger proportion of people are working from home and nurturing starters throughout the day.
Sous Chef found for every sourdough kit sold in 2019, 80 have been sold in 2020 (+8,000%).
Cookbooks are back
Customers are reaching for books to recreate their best-loved restaurant dishes at home. At Sous Chef the sale of cookbooks and ingredient sets have increased 700%. 
Cult branded chilli
Cult branded chillies has seen a huge growth over the past 12 months, with sales of LGM Crispy chilli and oil up 1,600% vs 2019.
Food subscriptions
Food subscription boxes have peaked in popularity, with the demand for high-quality ingredients delivered to your home.
The top trends for 2021:
 
Upgrade the basics

The slow-food movement

Cookbooks are back

Cult branded chilli

Food subscriptions

Grow your own

Sous vide cooking

Miso

Edible insects

No and low-alcohol drinks

Products built to last

Sustainable brands

Say no to food waste

Outdoor eating

Plant-based dining

Booming food e-commerce