3rd Aug 2022 - 04:00
Image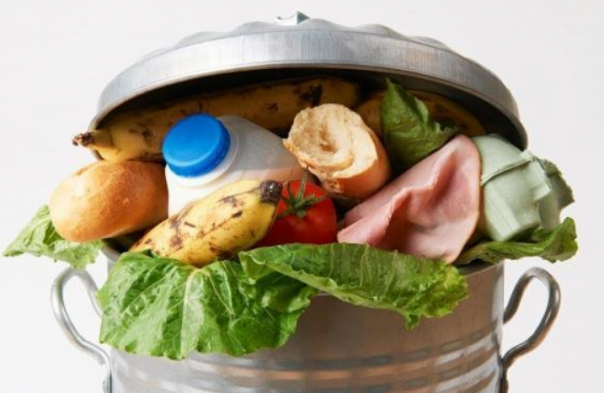 Abstract
Waitrose has announced plans to remove best before dates on more than 500 products from September 2020 in a bid to reduce food waste.
The move is part of Waitrose's commitment to help our customers reduce food waste at home by 2030. The removal of best before dates is designed to reduce the volume of food waste occurring in UK households by inviting customers to use their own judgement. 
Best before dates will be removed on products including lettuce, cucumbers, tomatoes, melons, apples, leeks, pears and grapes.
Marija Rompani, director of sustainability & ethics at John Lewis Partnership, commented: "Food waste continues to be a major issue and in the UK alone 70% of all food wasted is by people in their own homes. UK households throw away 4.5 million tonnes of edible food every year, meaning that all the energy and resources used in food production is wasted. 
"By removing best before dates from our products, we want our customers to use their own judgement to decide whether a product is good to eat or not, which in turn, will increase its chances of being eaten and not becoming waste. By using up existing fresh food in our homes, we can also save on our weekly household food shop, which is becoming an increasingly pressing concern for many."
The tips to avoid food waste include:
Plan your meals: Making a plan not only makes life easier, it saves money and helps use everything up. When you plan your meals, think about how one meal will feed into the next and how your store-cupboard and freezer can reinvigorate leftovers. 
Make a list: Before you go shopping, make a shopping list and stick to it. This stops you buying things you don't need (which often end up in the bin). Take a photo of your fridge to remind you what you already have as you wander around the aisles.
Don't shop on an empty stomach: If you're hungry you're more likely to impulse-buy treats that you don't need (and that could end up in the bin).
Stock the store-cupboard: Assemble a store-cupboard of spices, herbs, cans and carbs to help you turn today's leftovers into tomorrow's lunch
Make leaves last: Rocket or other dark green leaves can be frozen from fresh and added to sauces and stir-fries and wilted, just as you would use spinach.
Freeze cheese: Cut it into small portions or grate some into a container before freezing, ready to top lasagnes and other tray bakes.