6th Aug 2021 - 08:34
Image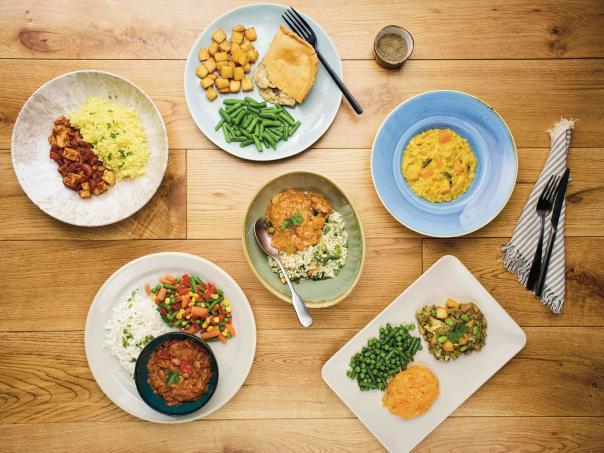 Abstract
Meals provider to the health, nursery and education sectors Apetito is leading the way across the nation's business community with its three-fold commitment to delivering net zero by 2040.
The three-fold commitment includes:
By 2025: Meet challenging interim targets for decarbonisation by driving immediate action in line with a 1.5D pathway.
By 2035: Deliver substantial decarbonisation that is independently assessed and validated by the Science Based Targets initiative (SBTi).
By 2040: Achieve net zero.
Lee Sheppard, director of corporate affairs and policy at Apetito, said: "To achieve true Net Zero, companies must commit to decarbonisation, not only of their direct operations and purchased heating (Scopes 1&2), but all indirect sources across their whole supply chain.
"Our commitments have been carefully considered. Whilst making a Net Zero commitment is clearly the right thing to do, without further pledges it is effectively meaningless; the CMA recently reporting that up to 40% of 'Green claims' could be misleading customers.
"That's why we've had our targets independently verified by the SBTi. Our targets have been based upon solid science rather than marketing 'greenwash' and commit us to significantly removing carbon across our supply chain."
Apetito launched the world's first reduced carbon menu into the NHS giving options that can reduce carbon by up to 20%. St. Georges Foundation Hospital has been the first to adopt one of Apetito's reduced carbon menus with others looking to follow suit.