19th Jan 2022 - 06:00
Image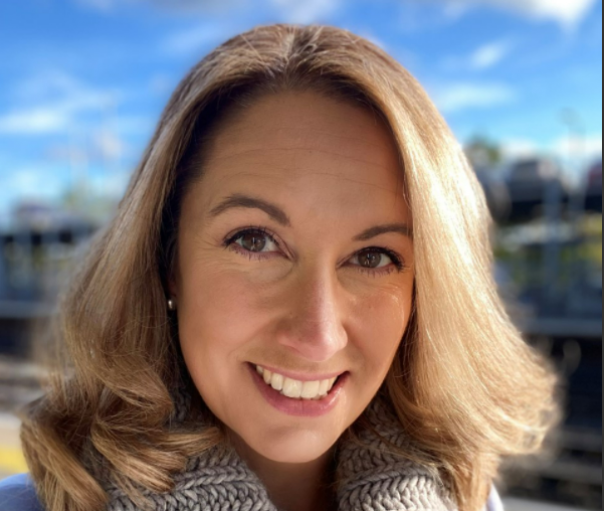 Abstract
Foodservice provider Aramark Northern Europe has announced the appointment of Jennifer Martin as marketing and innovation director.
She takes over from Carolyn Hails, who has been promoted to the global role of vice president of marketing and innovation for Aramark International, serving Aramark's business across 20 markets outside the US.
Commenting on her appointment, Martin said: "I'm excited to take on the new challenges ahead as Aramark continues to grow from strength to strength in this region. I look forward to building on the marketing and innovation team's excellent work which leverages strong consumer and customer insight to shape clients' current and future needs.
"I was incredibly impressed with Aramark's mission, rooted in a service mindset, and values which truly resonate with my own values and principles – for me, this alignment is absolutely imperative when leading such a high-performing team and an innovation agenda that fits our customers' changing needs. I'm looking forward to applying my experience to grow and diversify our offer across the region through exciting concepts and impactful activation which surprises, delights and delivers time and again."
Previously Martin worked within the hospitality sector gaining a wealth of experience at TGI Friday's, Marston's PLC, and The Restaurant Group PLC, where she developed a broad range of brands and concepts across high street bars, restaurants, pubs and hotels.
With a degree in psychology, Jennifer has a keen interest in human behaviour and decision making, using consumer insights to ensure clients' needs are not only met but exceeded. She will report directly to chief executive Frank Gleeson and join the executive leadership team for the region.
Gleeson added: "This is an excellent appointment for our Northern Europe business. Jennifer brings an impressive skillset to our team, with a broad range of expertise and diverse experience from both the hospitality sector and other industries.
"Jennifer is a dynamic, thoughtful and strong female leader. It has been clear right through the selection process that Jennifer puts people at the heart of her decision making. We are excited for what she will bring to our team, our clients and our consumers."