22nd Apr 2022 - 05:00
Image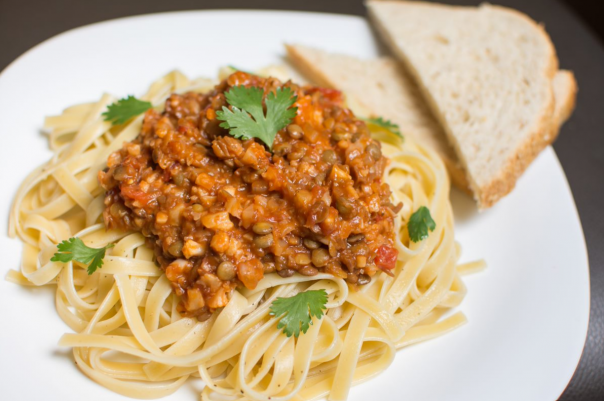 Abstract
A collaboration between Conscious Eating Brazil, Humane Society International and city hall will ensure that more than 170,000 students from Salvador have more vegetables, legumes, grains and fruits on their school dinner plate.
The initiative will impact more than ten million meals a year in municipal schools providing new tasty and healthy options on the menu for students. 
Alice Martins, manager of food policies at Conscious Food Brazil, said: "By making this inclusion on the menu of institutions that serve meals on a larger scale, such as schools and popular restaurants, we were able to significantly contribute to a systemic change in food culture, in addition to influencing an individual change in consumption for those who have the power to choose their food." 
The commitment will also help Salvador achieve critical climate, sustainability and health goals set by the international and Brazilian authorities. 
According to estimates of the scientific methodology used by ACB and HSI for the environmental impact, annually, the partnership will contribute to:
Savings of 50,000 tons of soy that will no longer be destined for livestock (enough to feed about 1.3 million adults for one year)
The preservation of 16,000 hectares of forests (the equivalent of 16,000 football fields)
Savings of 400 million litres of water (equivalent to more than 3 million 15-minute showers)
Elimination of 75,000 tons of CO2 that would have been emitted (equivalent to about 575 million km not driven by car)