5th Jan 2022 - 08:32
Image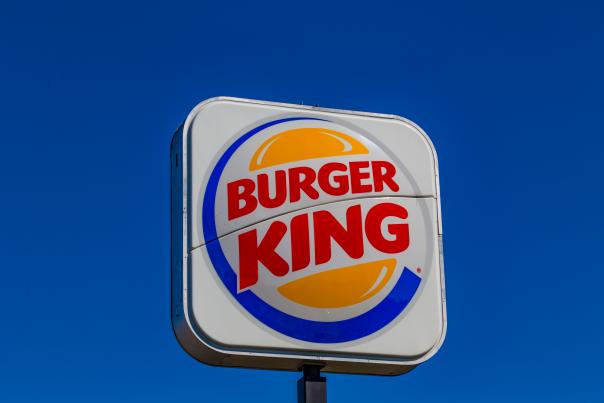 Abstract
Burger King has announced plans to sell vegan nuggets as part of a pledge to make its menu 50% meat-free by 2030, it was reported by BBC News.
The Vegan Society has certified the vegan nuggets, which are made from soy and plant proteins. Previously Burger King released a vegan royale burger to meet the rising demands for meat-free products.
Burger King said its 50% meat-free target would help it reduce greenhouse gas emissions by 41%. According to a Mintel survey around 49% of respondents said they were interested in reducing their meat consumption due to health reasons.
Alasdair Murdoch, chief executive of Burger King UK, said to BBC News: "The launch is another positive step in reducing our carbon footprint and driving innovation in our menus in response to growing demand for meatless alternatives and products with no animal protein in the UK."
It is currently Veganuary with thousands of Brits taking up the challenge to go meat-free for the first month of the year.