12th May 2022 - 08:31
Image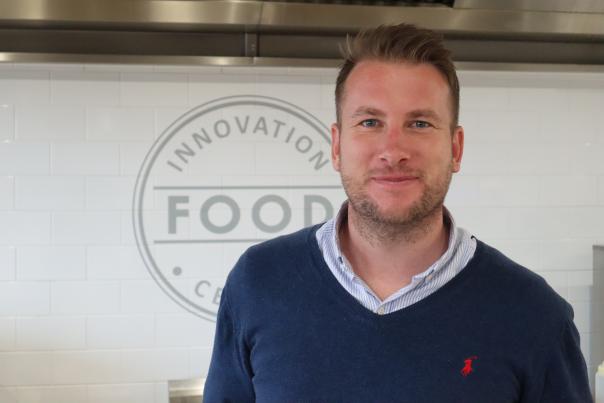 Abstract
New research reveals that a 80% of Baby Boomers would pay a premium for better quality food and hospitality in a care home if they could afford it.
The survey, commissioned by food wholesaler and catering provider Creed Foodservice, takes an in-depth look at what the Baby Boomer generation - those aged 58-76 years old, born during the post-World War II baby boom - are seeking from care home catering.
It says the findings show how important the food and drink provision is when it comes to increasing occupancy and driving revenue for care homes.
Andy Williams, care sector specialist at Creed Foodservice, says: "Care home catering has hugely evolved in recent years, and the next generation entering the space – the Baby Boomers – have a higher expectation when it comes to quality, variety and taste of food and drink.
"We know anecdotally that catering will need to adapt to meet their needs and desires, but we want to get a really firm grip on what this generation is looking for so that we're able to guide and advise the care sector on the specifics. 
"The role the hospitality offering plays is huge; a staggering 95% of Baby Boomers say that the food and drink provision is important when choosing a care home.
"Furthermore, eight out of ten would pay more for a premium offering if their budget allowed. It's not just a 'nice to have' – it's a fundamental part of the decision-making process and will make a difference to occupancy rates, revenue and profit."
The survey found demand for a variety of dining areas in the care home with over half (54%) of respondents saying they would like a café/deli style informal dining area.
Similarly, 53% would like access to a formal dining area, with set tables and chairs, 39% would welcome picnic-style alfresco areas, and over a third (36%) would like a casual lounge with sofa seats where they can enjoy food in takeaway boxes in front of the TV or chatting with friends. 
Although British fare remains the firm favourite, global cuisine is also wanted on the menu. The three most popular international cuisines are Italian (60%), Chinese (56%) and Indian (47%). In addition, 75% of those asked would like to see pop-up cooking serving food such as barbecues, Indian curries with choices of sides and authentic Italian pizzas cooked in a pizza oven.
In particular, they are looking for cooking stations for special calendar events and national holidays such as The Queen's Jubilee and Easter.
The research also revealed that health and sustainable initiatives are also important to Baby Boomers, with half saying they would be pleased to see food and drink sourced ethically or sustainably.
Furthermore, 43% said they would like to see nutritional and calorie information on menus and over a quarter (27%) see the benefit of their meals being fortified with vitamins, minerals, protein powders, collagen and CBD.
When it comes to hot drinks 70% would like to have barista-standard coffees such as flat white, cappucino and latte on offer and 74% would like teas such as breakfast, earl grey, peppermint and chamomile on the menu.
And a fifth (20%) said they would like to have alternative milk options such as almond, oat or coconut, as well as the option to choose additions such as beetroot powder, blue matcha and black charcoal.
To find out more about Creed's Care Menu Solution visit: https://www.creedfoodservice.co.uk/content/sector/care.