14th Jul 2022 - 06:00
Image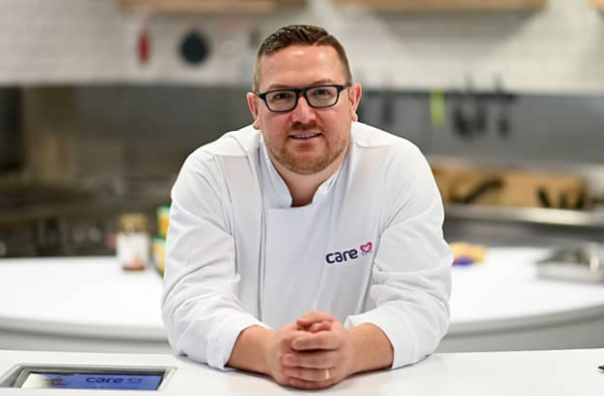 Abstract
Nutrition and hydration experts at Care UK have urged families and friends to help support older relatives, friends and neighbours to avoid becoming dehydrated with a range of handy tips and advice.
Care UK has republished a free booklet which includes recipes that its teams are already using to help residents in its 152 care homes to stay hydrated. The recipes include flavoured waters, mocktails, strawberry iced teas and fruit puree drinks.
James Clear, hotel services manager at Care UK, said: "Every single person working in our homes has a role to play in ensuring that people living there are properly hydrated. From a maintenance person sitting down with a resident for a mid-morning cuppa to a carer encouraging people to have a piece of fruit as a snack, every interaction helps.
"Think about presentation of their drinks. That might be making sure a favourite mug or glass is always used. If it can be done safely – give cold drinks a garnish with fruit slices or herbs. And for hot weather, make sure drinks are served nice and chilled. There's research from the National Association of Care Catering which demonstrates seeing the condensation droplets running down a glass or jug can actually trigger our thirst mechanisms. But always be careful of any choking risk from ice or garnishes."
The book shows how a ripe tomato is actually 94% water, cauliflower is 87% and melon is 90%. Access the free guide here.