12th May 2022 - 05:00
Image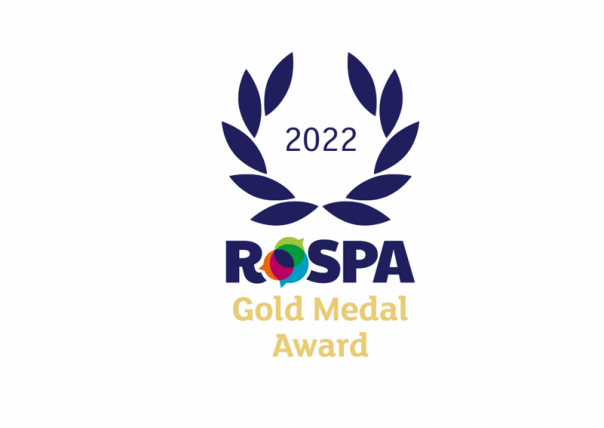 Abstract
CH&CO's 'exceptional' health and safety performance has been recognised and rewarded with a RoSPA Gold Medal Award.
This is the sixth consecutive year that the Royal Society for the Prevention of Accidents (RoSPA) has awarded its highest accolade. It gives organisations the platform to showcase their ongoing expertise and commitment to excellence in health and safety standards.
Allister Richards, chief operating officer at CH&CO, said: "We're very proud to have been awarded the RoSPA Gold Medal Award. To achieve RoSPA Gold for six consecutive years is testament to our ongoing commitment, expertise and comprehensive approach to health and safety across the CH&CO family.
"Throughout the pandemic our teams continued to adapt to the challenges we all faced as well as implementing the necessary requirements for new legislations including Natasha's Law and calorie labelling.
"Our excellent culture of safety standards across all our sites and offices is achieved through a variety of training and communication tools and we're delighted to have our practices and systems rubber stamped once again. Thank you to all of our teams across CH&CO who have played their part in keeping people safe and retaining this globally respected award."