8th Feb 2021 - 09:11
Image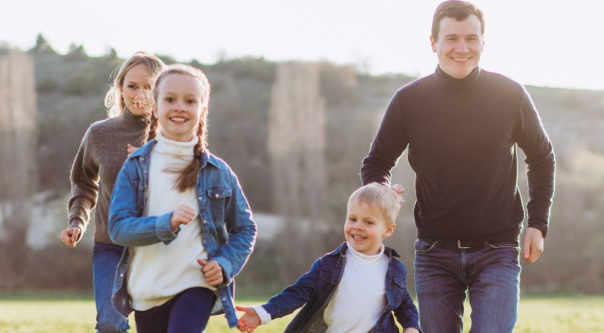 Abstract
The Department for Education announced that 95.8% of parents or carers are 'satisfied or very satisfied' with the free school meals voucher scheme following a survey on 68,000 people.

The national voucher scheme enables schools to order supermarket gift cards for pupils who are eligible for free school meals. Parents or carers can spend these vouchers at 11 supermarkets across England. 
Since the scheme was re-started in mid-January, more than £47m has been redeemed in supermarket gift cards.
The survey also found 94.1% felt the system was easy to use and 96% of respondents were happy with the range of supermarkets available in the scheme.
During its own investigation, the National Audit Office acknowledged that 'significant improvements' had been made to the FSM voucher scheme.