13th Sep 2021 - 04:00
Image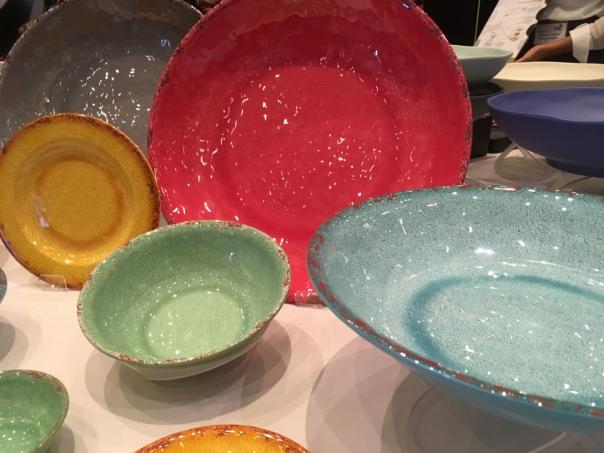 Abstract
The 2022 FEA Light Equipment and Tableware (LET) Forum, which is taking place on 10-11 May at the Whittlebury Hall Hotel near Towcester, has opened for bookings.
The event will enable attendees to find out more about the latest trends and innovations in the foodservice industry.
Steve Goodliff, chair of FEA's LET Group, said: "Delegates value the range of new products they get to see, handle and talk about with experts, while suppliers appreciate the focused time they get to spend with dealers and buyers.
"Plus, there is time to network and discuss trends, new ideas, and so forth. It's a great opportunity to lay the foundation for serious business in the year ahead. There are going to be so many new products to see, both in terms of light equipment and tableware. This is the chance to catch up with three years' worth of innovation!"
Companies wanting to display their products are urged to book their places as soon as possible. Book via FEA, by emailing Jocelyn.shawyer@fea.org.uk, or online here. 
Delegate places for the LET Forum are free and include the one and half days of the event, overnight accommodation at Whittlebury Hall, use of the hotel spa and facilities, and a seat at the LET awards dinner on the night of Tuesday 10 May.