16th Mar 2020 - 07:00
Image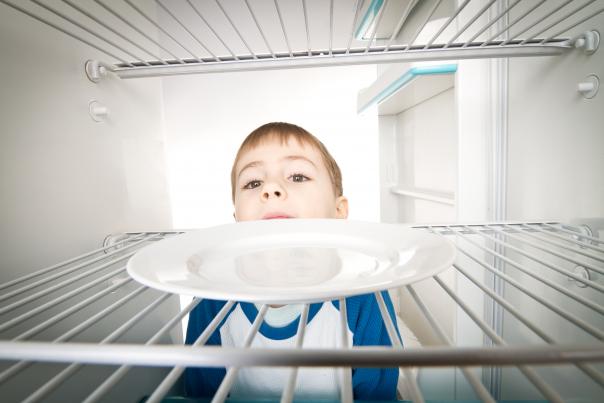 Abstract
Food poverty charity Feeding Britain has called upon the Prime Minister Boris Johnson to set out plans to help those most in need of free school meals, during the potential school closures over coronavirus.
Feeding Britain has suggested three proposals in a letter addressed to the prime minister, which aim to best protect low income families who rely on school meals. 
According to the charity, schools are the first line of defence against hunger, with an estimated three million pupils at risk. 
The three proposals include:
Issuing guidance to all schools, that currently offer free school meals, to encourage them to keep their doors open for the purpose of making those meals available for collection, to be eaten at home. 
The option and resources for community and voluntary-sector bodies, to support schools' efforts to make those meals available to collect.
Government to help provide all necessary resources to enable home delivery of free school meals, if families are unable to collect meals from the school or a school is unable to offer the collection service. 
Free school meals have proved to be essential not only for low-income families, but also to the fight against childhood obesity. The meals have enabled a 7% reduction in obesity in reception children, according to a report from the Institute for Social and Economic Research (ISER).
School and university closures have already begun in Ireland, all remaining closed until the end of March.