26th Feb 2021 - 05:00
Image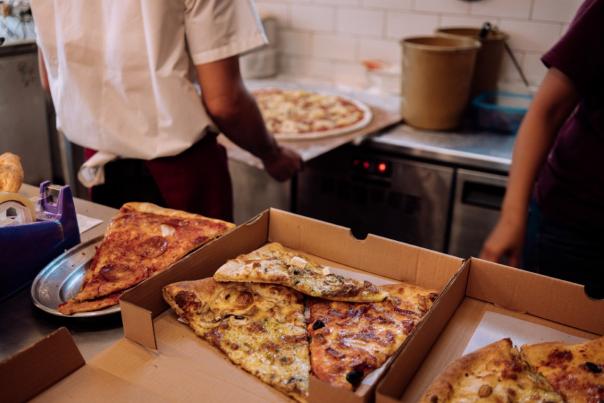 Abstract
According to Age of Entrepreneurism data the Covid-19 pandemic has propelled enterprising Gen Z's into starting almost 350 new food delivery and collection businesses.
Entrepreneurs aged 16-20 accounted for almost 350 of the 8,899 food takeaway and delivery start-ups registered in 2020. The takeaway and food delivery industry was boosted by the pandemic and the closure of sit-in restaurants.
Since 2017, there has been a 206% increase in 16-20-year-olds and a 72% increase in 21-30-year-olds registering as sole traders.
Lee Murphy, managing director at The Accountancy Partnership, said: "It's incredible to see the enterprising nature of the latest generation. The barriers to starting a retail business are lower than ever, with the ease of selling products and services online with little to no initial costs.
"Between 16-20-years-old is typically an uncertain time of life in normal circumstances as people decide whether to pursue further education or start their career.
"The pandemic has also highlighted how important a digital presence is for business and over the past twelve months, social media has become a petri-dish of new business start-ups, with 31.2% of businesses in 2020 started on Facebook and 30.9% on Instagram."