9th Aug 2021 - 05:00
Image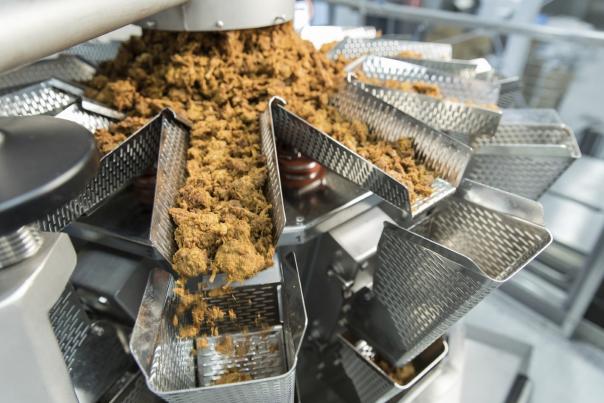 Abstract
The Gold&Green factory in Järvenpää, Finland has achieved a carbon neutral building certification with parent company Paulig aiming to make all ten of its production sites carbon neutral by 2023.
In 2020, the Järvenpää factory switched to sourcing renewable wind electricity, which reduced the greenhouse gas emissions from production by 96%.
Gold&Green is committed to Paulig's plan to reduce greenhouse gas emissions from its own operations by 80% by 2030 from a 2018 baseline.
Lea Rankinen, sustainability and public affairs director at Paulig, said: "Climate actions are urgently needed. The food industry is an important player to drive carbon emission reductions in the food value chain and by making its own operations carbon neutral it can drive this change proactively."
Gold&Green Foods continues to work towards improved energy efficiency of their operations by increasing the recycling rate at the factory as well as continuously reducing food waste.
Maija Itkonen, who founded and Gold&Green Foods in 2015, added: "The need for dietary change has become obvious as people have understood the massive impact that food has on people and the planet.
"Our product portfolio is 100% plant-based, and we'll continue to develop and create new innovations that are even better for both people and the planet."