16th Jun 2020 - 15:19
Image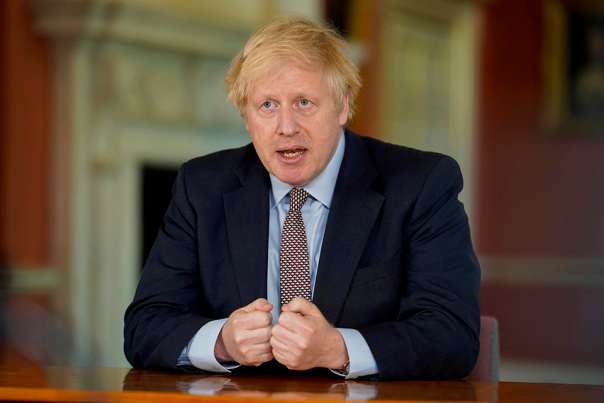 Abstract
The Government has found £120m to fund the school meal voucher scheme over the summer holidays for the poorest children, after earlier saying the measure would not be extended.
The move, announced by Prime Minister Boris Johnson's official spokesman today, followed a nationally publicised appeal from Manchester United and England footballer Marcus Rashford and ahead of a vote in the House of Commons on the issue.
Responding to the Government's change of heart, Rashford said on Twitter: "Just look at what we can do when we
come together, THIS is England in 2020."
It means that about 1.3m children who qualify for free school meals will get free school meal vouchers during the summer holiday.
The Government had offered the vouchers over the Easter holiday and during half-term to help the poorest families during the coronavirus lockdown.
But it decided that the extension would not operate over the long summer holiday, but provision would revert to scattered holiday club schemes around the country that receive a mix of public and charity funding.