13th Sep 2021 - 08:51
Image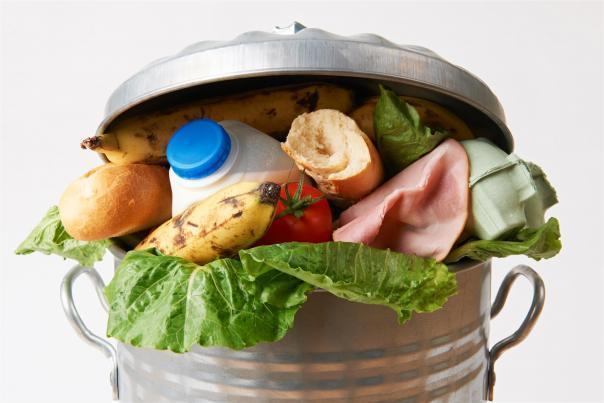 Abstract
In celebration of Zero Waste Week (6-10 September) meal box delivery company Hello Fresh has shared a guide on how to combat food waste, with Brits throwing away 4.5 million tonnes of edible food every year.
A recent survey by Hello Fresh found that on average Brits throw away £187.25 worth of food every single year. The Hello Fresh guide, which can be found on-site here, gives tips to consumers and caterers about how to reduce their food waste.
The guide covers:
How to store food so it lasts longer
What foods you can and can't freeze
How to make compost at home
Ways to pickle/ferment at home
How to make the most out of your leftovers
The UK produces 6.6 million tonnes of food waste annually, as 59% of Brits purchased more food than usual during lockdown.
According to the research storage is a common dilemma for Brits deciding whether a product is still fit for consumption. Some of the most commonly asked questions include 'how long does cooked chicken last in the fridge' with 4,200 online searches and 'how long can you keep rice in the fridge' searched for 700 times on average a month.
Mimi Morley, senior chef from HelloFresh, commented: "The pandemic has certainly altered our at-home cooking habits, but the awareness that has grown around food waste is one of the most important takeaways.
"Our data has certainly shown that British households can strike a balance between cost effectiveness and lessening the amount of waste produced, and it seems like we're picking up some great new attitudes to making the most out of our kitchen resources."