21st Jul 2021 - 06:00
Image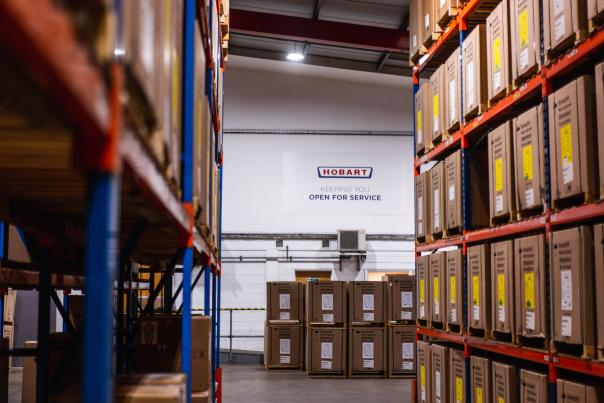 Abstract
Peterborough-based commercial catering equipment service company Hobart Service says it continues to stand by its service delivery promises to new and existing customers, despite a reported shortage of parts across the industry due to supply chain turbulence.
Keith Mackie, managing director of Hobart Service, stated: "Despite the difficult environment we've all experienced over the past 16 months, we remain focused on continuing to improve our business for the long term - for both our workforce and our customers.
"It is now more important than ever for customers to understand and be educated on the value of working with the manufacturer for equipment service and repair – our 94% first-time fix rate improves operator revenue and profitability"
"We have over 90% of parts in UK stock, which is why our clients trust us as the manufacturer to look after their equipment and minimise downtime" 
The global pandemic has disrupted multiple supply chain lines across the world and the equipment and parts industry is now experiencing rising commodity prices and supply chain issues, which are causing impractical lead times for parts delivery and impacting businesses during their busiest periods following reopening.