13th Jan 2022 - 05:00
Image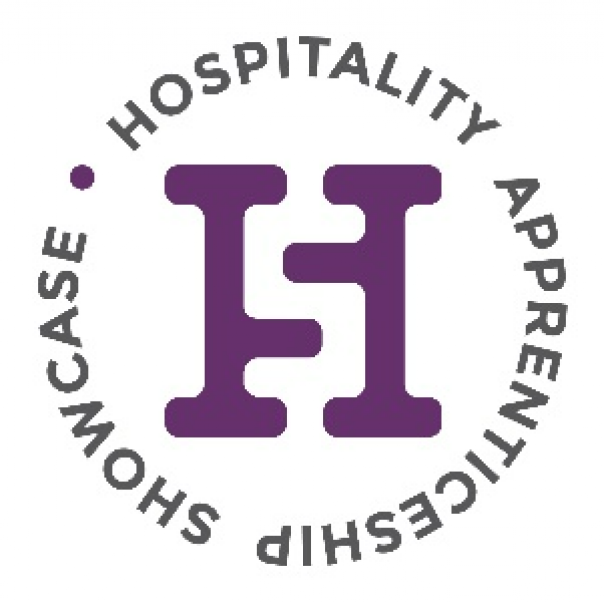 Abstract
The Hospitality Apprenticeship Showcase (HAS), which is taking place on Wednesday 9 February 2022, is back for its sixth year to celebrate National Apprenticeship Week at the House of Commons.
For the past five years, over one thousand apprentices from the hospitality sector have showcased their skills and have met with Lords, Ladies, and MPs as they celebrate National Apprenticeship Week in the House of Commons.
National Apprenticeship Week is an annual week-long celebration of apprenticeships across England and is a time to recognise and applaud apprenticeship success stories across the country.
The Hospitality Apprenticeship Showcase unites companies to show the diverse range of roles within the sector. This year's event will be hosted by Mike Wood MP, chair of the All-Party Parliamentary Beer Group.
He commented: "I am delighted that this year's HAS is happening. Last year, we took it online, which was fantastic, but not quite the same as hosting in the prestigious rooms at the House of Commons. It is now more important than ever that we promote hospitality as a viable, stable career prospect for both young people, and indeed people of all ages.
"As we navigate the economic and social downturn as we emerge from this pandemic, I am certain that hospitality will prosper as it rebuilds with first class learning and development programmes, investing in lasting careers."
Due to the Covid-19 pandemic, the annual loss of sales amounted to circa £80.8billion across the hospitality industry, which has led to over 660,000 job losses in the last year. This increase in unemployment has particularly been seen among younger age groups.