19th Nov 2019 - 06:00
Image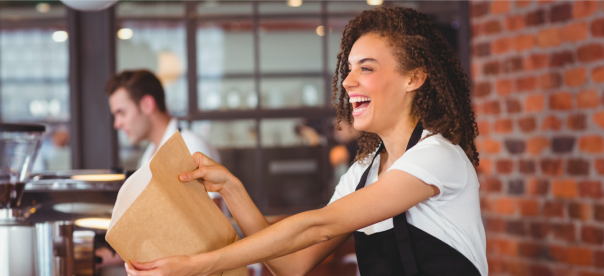 Abstract
A new employer commitment has been launched by People 1st International to highlight how the hospitality industry is changing for the better.

The 'Our Hospitality Commitment' is a voluntary code of conduct that showcases the resolve of the sector to providing good quality training, support for employees and establishing a good work-life balance.
It also aims to shift out-dated perceptions that a job in hospitality offers limited career development opportunities, poor working conditions and low pay.
Sandra Kelly, director of skills & policy at People 1st International, said: "Many large hospitality businesses are making fundamental changes to offer a different and better quality job experience.
"However, attempts to change the wider perception of the industry and to show that it is changing for the better can only be done if industry works together and commits to being an 'employer of choice', providing good quality training, work-life balance and support to their people."
The 'commitment' covers critical areas including working hours, learning and development as well as a pledge to work collectively to promote the hospitality industry as a rewarding career choice.
Nicola Forshaw, director of human resources at The Landmark London, added: "We believe that 'Our Hospitality Commitment' sits well with our beliefs and values.
"As an industry it is important that we show the diversity of roles and careers open to any future applicants, as well as giving existing team members the opportunity and tools to grow and develop. Hospitality is amazing – and we should shout about it!"
To sign up to 'Our Hospitality Commitment', visit: http://www.people1st.co.uk/Our-Hospitality-Commitment