9th Dec 2021 - 08:40
Image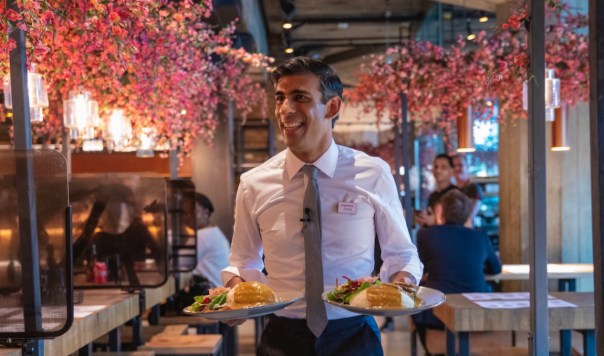 Abstract
UKHospitality, Croydon BID and Mayor of London have joined forces to call for an urgent review into financial support for the UK's hospitality sector following announcement of Plan B.
The group believe reintroducing the 'work from home' guidance will reduce consumer confidence resulting in widespread cancellations of bookings during the critical festive trading period.
The group is urging Government to provide financial support to soften the blow to Christmas trading from new Covid-19 guidelines. They suggest this can be done by redirecting unspent grants available to the sector or by introducing new alternatives such as a discretionary fund to be administered by local authorities.
Kate Nicholls, chief executive of UKHospitality, said: "The measures announced will significantly impact consumer confidence and be particularly devastating to city and town centre venues. As such, they risk devastating the hospitality sector amid its most important time of the year.  
"We therefore desperately need support if we are to survive this latest set of restrictions and urge the government to stand behind our industry. That means full business rates relief, grants, rent protection and extended VAT reductions. Anything less would prove catastrophic."