8th Jun 2021 - 07:00
Image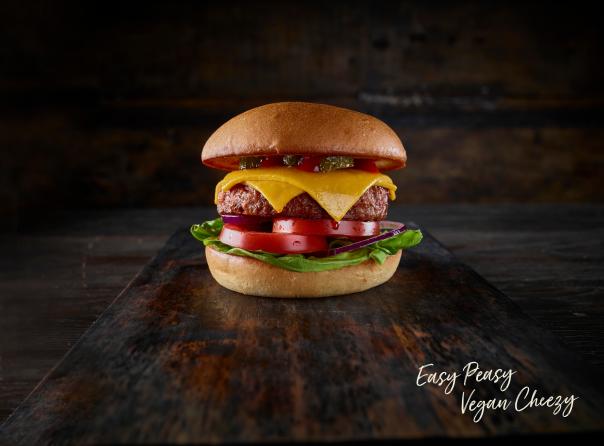 Abstract
Kerrymaid's virtual launch event, 'Up Your Vegan Game', revealed key insights into plant-based trends and the opportunities this presents to the foodservice industry.
According to ReportLinker the plant-based market is predicted to be worth €8bn by 2027, a rise of 5.9% from 2019. The virtual event was held to celebrate the launch of perfect melt vegan slices, a plant-based alternative to cheese aimed at professional kitchens.
More than a fifth of consumers (22%) eat non-dairy cheese weekly or more often and 43% of plant-based cheese buyers believe there are not enough options to choose from.
Sam Platt, head of the Vegetarian Society cookery school, provided advice on creating a vegan menu and making it work within professional kitchens. Then Biff Burrows, chef & founder of Biff's, talked about the challenges of being a plant-based consumer and provided his top tips for success.
Richard Troman, senior innovation & application chef at Kerrymaid finished off the live event with a live cooking demonstration with the vegan slices.
Karl Buiks, vice-president of  foodservice, marketing & strategic planning at Kerry Taste & Nutrition, Europe & Russia summed up the event: "We're always listening to our customers as well as researching and predicting trends amongst consumers.
"The rising trend in plant-based eating habits has created a massive consumer demand within the food market and Kerrymaid's vegan slices is the perfect solution for foodservice operators to step up their vegan game."