23rd Feb 2021 - 09:11
Image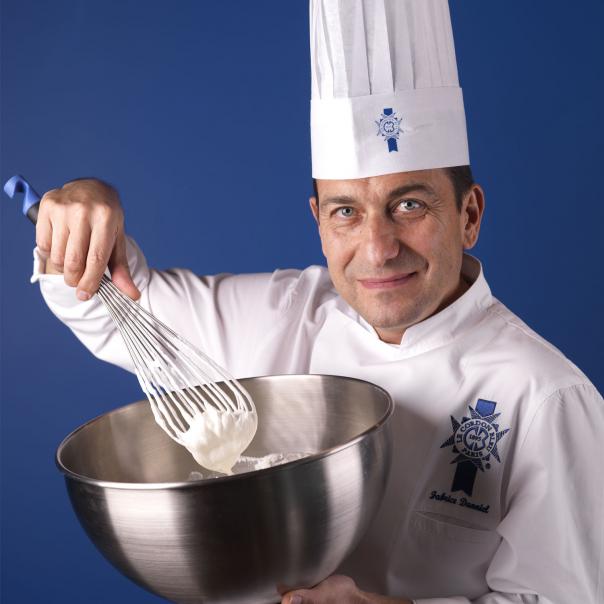 Abstract
Le Cordon Bleu London and Paris will host a live-streamed demonstration featuring head pâtisserie chefs Julie Walsh and Fabrice Danniel.
The event is in celebration of the launch of the new diploma in 'pâtisserie innovation and wellness', which will be taught at both campuses in 2021. The diploma is an 'innovative' new programme from Le Cordon Bleu which focuses on recipe development and transformation.
Chef John Williams MBE, executive chef at the Ritz, said: "It's about redesigning, and what I call classic evolutionary cookery. The reason I use that is that we learn from history, and we move forward, but we never stop evolving and moving forward. We take those dishes and we tweak them so that it fits a modern-day service."
During the demonstration chefs Walsh and Danniel will be preparing a Buckwheat Mandarin Tart recipe, and attendees will have the chance to ask questions.
Michael Kwan, head pastry chef at Hotel Café, added: "The important thing is it needs to taste good, which can be challenging for us. Pastry chefs need to understand which recipe you can work on, and which recipe you can't.
"Sometimes it's not possible in pastry, so it's better to think of a new product, rather than changing a pastry product to be gluten free or vegan."
The live demonstration will take place on Friday 26 February at 11:00am. If you are interested in signing up, visit here.