28th Jan 2022 - 06:00
Image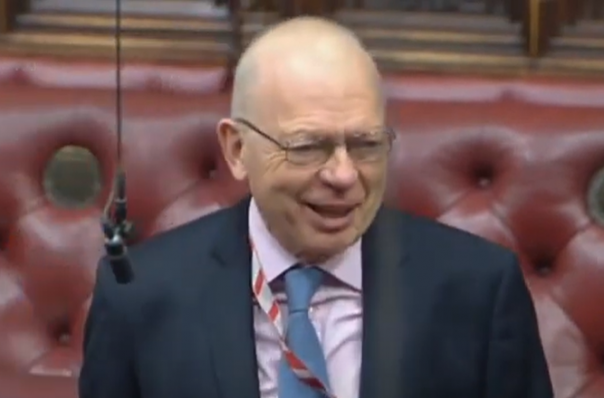 Abstract
Lord Hunt of Kings Heath, the president of the Hospital Caterers Association (HCA), told parliament that to serve tasty, nutritious food to patients and staff required more spending on resources, training and pay for caterers.
Speaking in the House of Lords during debate on the Government's Health & Care Bill, he said that currently catering teams were working 'with their hands held behind them' because they don't have the resources to provide the high quality food 'that every wants and expects'.
Lord Hunt will be delivering a keynote address to HCA members at their annual Leadership & Development Forum in Liverpool, which runs from 30th-31st March.
He pointed out to his fellow members of the Lords: "During Covid we saw locally in many NHS facilities a determination to do all they could to improve the nutrition for both patients and staff.
"And miraculously hot food was made available to staff overnight, which seems to have beyond the capacity of the NHS for so many years.
"The clause in this Government bill is highly welcome in leading towards higher standards, but my amendments are there to allow caterers to actually deliver on them.
"Essentially, the key thing is they need the resources to do it. The amount of money available per day to be spent on food simply isn't sufficient.
"Second we need more training for staff. Training programmes have disappeared and we need to get them back in to give staff the opportunity to show what they can do.
"And, of course, in bringing forward these regulations we need to make sure that NHS Trusts are fully on board."
He added that a review of the pay grades of chefs and cooks was also required to reflect the importance of their work.
* To find out more about the HCA Leadership & Development Forum and to book a delegate place visit: https://hcaforum.co.uk/