27th Jun 2022 - 06:00
Image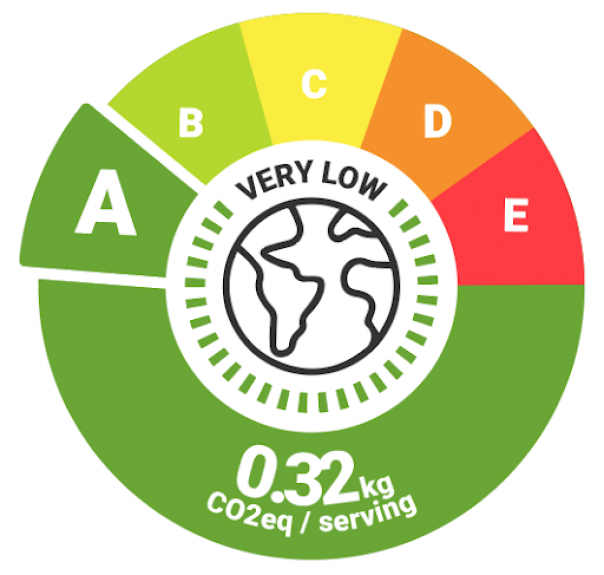 Abstract
Nutritics has announced the launch of Foodprint a patent pending carbon footprint analysis, management and reporting solution that gives foodservice businesses transparency on the environmental impact of the foods and products they serve.
The technology provides businesses with an 'innovative' solution to understand, manage and report on the carbon footprint of their food purchases.
Speaking at the launch of Foodprint Stephen Nolan, Nutritics managing director said: "The software is a hugely exciting breakthrough for the foodservice sector, particularly at a time when the demands of stakeholders for ESG action and transparency are ever increasing. Our solution makes it easy for foodservice businesses to start and continue their ESG journey and we look forward to continuing to support the sector with this innovative technology."
Businesses can also use Foodprint technology to add a carbon footprint score to packaging, dishes and promotional materials and communicate this with their customers and clients.
Dr Laura Kirwan sustainability lead at Nutritics, added: "In order to make any substantial progress against climate change, we need progressive, robust and transparent technology, which track emissions in real time to inform strategic climate action - we don't have time to get this wrong.
"Empowering consumers to make informed dietary choices is another important element in the transition to healthy and sustainable diets, and we are excited to see how Foodprint can contribute to climate action from both the company and consumer end."