28th Sep 2023 - 07:00
Image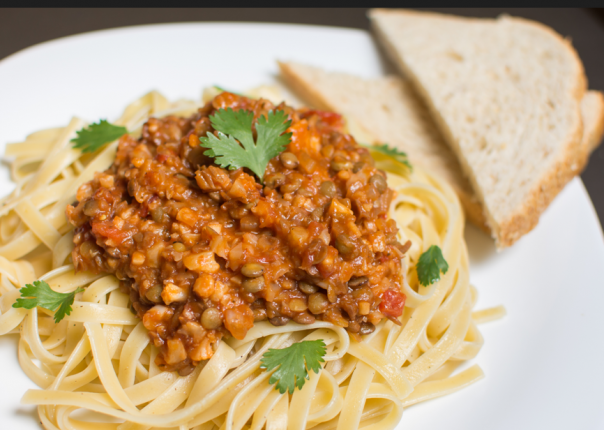 Abstract
The Vegan Society has created a petition as they want to see every school, hospital, prison and council menu include a good quality and nutritious plant-based option on their menus every day.
They are also calling on the Government to bring forward legislation to guarantee a vegan option on every menu throughout the UK. The petition, which now has over 1,350 signatures, was set up by Logan Robin who is public affairs and policy manager at The Vegan Society. 
A spokesperson for the Vegan Society said: "Despite the growth in the number of vegans and vegan options over the past decade, vegans continue to face challenges accessing healthy, nutritious food, with public sector menus frequently failing to consistently include a single vegan option.
"Transitioning away from animal agriculture is essential in the fight against climate change. The National Food Strategy has recommended that local authorities act to promote sustainable diets in order to reduce emissions in response to the climate crisis. Moving away from animal products is an essential step in achieving this, with plant-based diets producing just one quarter of the emissions compared to one that includes meat.  
"Additionally, in the UK, veganism is recognised as a protected belief and public sector bodies have a legal responsibility to provide adequate options for those who choose to live a vegan lifestyle. Providing plant-based options on every daily menu throughout public services – without the need to make a special request – would both protect the rights of vegans and recognise the benefits of plant-based food for our health, the environment and animals."
If you are interested in signing the petition, visit here.