18th Jul 2019 - 05:00
Image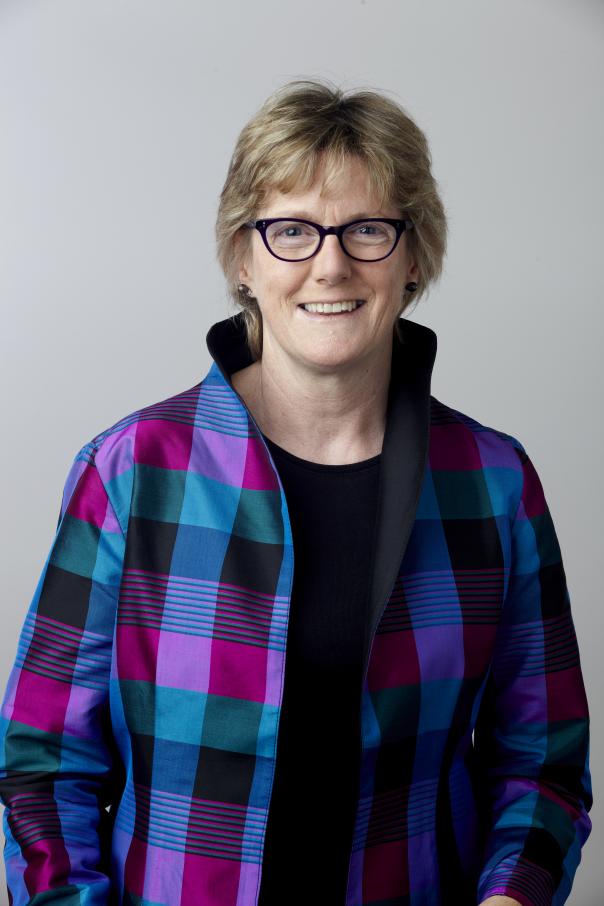 Abstract
Government proposals to create an index to measure the nation's health are to be announced 'very soon', according to sources quoted in The Times newspaper.
In its report, it says, 'the government will commit itself to producing a national health index bringing together NHS and life expectancy data'.
This would then be used by government departments to prioritise improving the health and wellbeing of UK citizens, tracking it alongside other measures such GDP (gross domestic product).
The idea has been backed by Dame Sally Davies, England's chief medical officer, and would include, according to the Times story, 'measures to tackle obesity, including extending the food traffic light warning system to takeaways and restaurants'.
It is expected the plan will also set out a policy to effectively end smoking in the UK by 2030.