30th Jun 2022 - 07:00
Image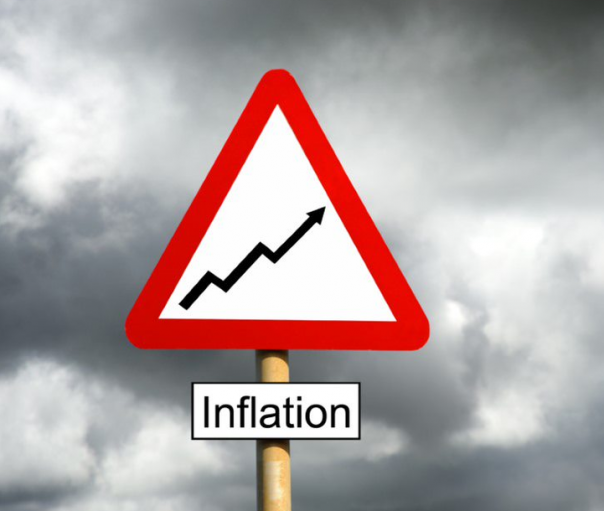 Abstract
CGA by NielsenIQ joined forces with Prestige Purchasing to create the Foodservice Price Index Digital Portal, which will launch this August to help businesses monitor the latest developments in food and beverage pricing.
The new online hub gives users access to pricing data, with an array of features to interpret trends and to improve decision-making. It is the latest evolution of the monthly Foodservice Price Index, which fuses CGA's extensive data collection from suppliers with Prestige Purchasing's expert analysis.
It will support purchasing teams' negotiations on pricing, help finance leaders to measure price movements against market trends as well as assisting board directors and shareholders in their strategic planning.
Shaun Allen, chief executive of Prestige Purchasing, said: "Inflation in the foodservice sector has hit double digits for four months in a row now, with further rises expected throughout the year. Our new Digital Portal will allow subscribers to the Index to manage their menus and supplier spend more effectively, as the data and insight will be available to them far quicker than the traditional report. We are extremely pleased to be able to offer this new and dynamic platform to new and current subscribers at no additional cost."
Key features of the Foodservice Price Index Digital Portal include instant access to data, graphs to present figures over required periods of time, data downloads for offline use, alerts about the latest market developments and ten log-ins as standard for all subscribers.
Karl Chessell, director- Hospitality Operators and Food, EMEA at CGA, added: "Inflationary pressures across foodservice, hospitality and catering are heavier than they have been for years, so businesses need quick and easy access to the latest developments and trends.
"The Foodservice Price Index Digital Portal is designed to help leaders act nimbly to manage their costs and plan for the months ahead. It's a great example of how collaboration on data and insight can support the industry during challenging times."