11th Feb 2021 - 07:00
Image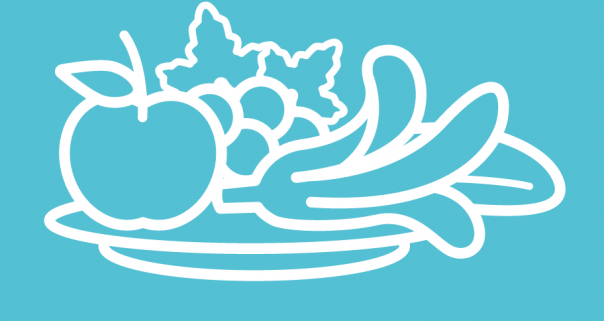 Abstract
The Scottish Government published the Healthy Eating in Schools Guidance to support councils as they continue to plan for the new school food and drink regulations in April.
John Swinney, Deputy First Minister and Cabinet Secretary for Education and Skills, said: "The health and wellbeing of everyone in Scotland is of paramount importance and the promotion of healthier eating is a key factor in achieving our ambitions for a healthier Scotland.
"Our whole school approach to health and wellbeing ensures that our children and young people are given the right facts and information on the importance of making positive food and drink choices as they develop and grow.
"Of equal importance is that these messages are reinforced through the provision of balanced and nutritious food and drink as part of their school day. Not just at lunchtime but across the whole school day."
The guide aims to help those who are involved in providing food and drink in schools to implement the regulations. The new Nutritional Requirements for Food and Drink in schools (Scotland) Regulations, take effect on 8 April 2021.
The new regulations aim to:
Increase access to fruit and vegetables.

Ensure children and young people can access their 'five-a-day'. 

Reduce the amount of sugar that can be accessed in schools.

Bring the provision of red meat in line with the Scottish Dietary Goals.

Change the way food and drink is offered in secondary schools to better meet the needs of young people.
Read the full report here.