13th Sep 2021 - 07:00
Image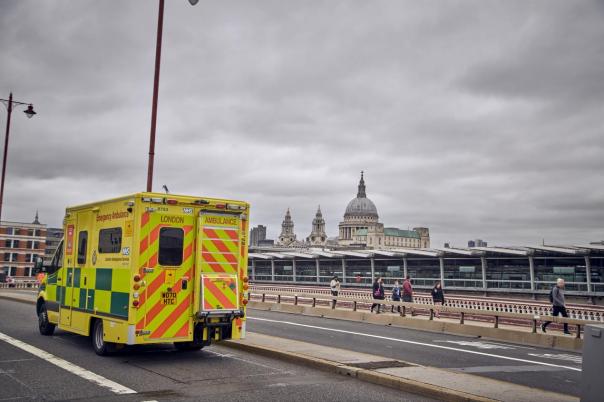 Abstract
Global services company Sodexo has awarded a grant to the London Ambulance Service (LAS) worth £300,000 to fund the training of ten paramedics and three new emergency ambulance crew.
Large businesses such as Sodexo can gift up to 25% of their apprenticeship levy funds to help other organisations fund apprenticeship courses. Apprentices will learn on the job skills while working alongside qualified experienced LAS clinicians with the support of practice educators.
Sue Davison, head of apprenticeships at Sodexo, said: "All those working within our NHS carry out hugely important work and we are enormously pleased that the London Ambulance Service approached us and asked for help in this way.
"We are committed to the apprenticeship scheme and encourage all of our colleagues in Sodexo to further their development and boost their careers through this, but we also gift a percentage of our levy to organisations that help others and the London Ambulance Service more than fits that role." 
To date Sodexo has gifted more than £1 million to fund 106 apprenticeships to help other organisations across the UK. The global services company is a 'passionate advocate' of apprenticeships and proactively encourages its employees to consider them for personal development.
Dr John Martin, chief paramedic and quality officer for London Ambulance Service, added: "At London Ambulance Service we have a multitude of different routes for those wishing to start a career in healthcare. Our apprenticeship programmes offer staff and external candidates an accessible option to progress their skills on the frontline.
"Each course ensures those enrolled achieve the same high standard of teaching as those taking the degree route, whilst gaining valuable clinical experience responding to Londoners in need. We look forward to developing and training even more talented individuals across the capital with the extra support from Sodexo."