20th Oct 2020 - 05:00
Image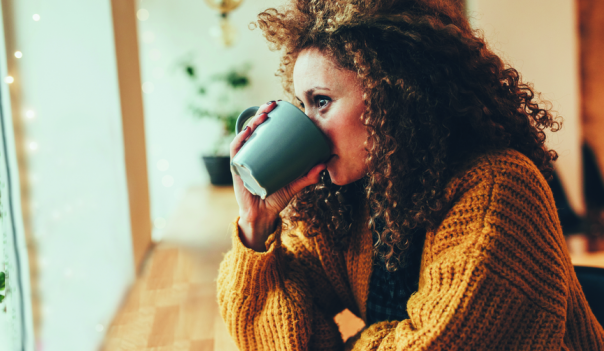 Abstract
A survey on 2,000 Brits, commissioned by the UKTIA (The UK Tea and Infusions Association), found that younger adults rediscovered their love of tea during lockdown.
Four in ten of 18-34-year-olds said they are now more likely to consume tea now than before lockdown and 90% said their tea-drinking habits are here to stay. Younger consumers are drinking tea due to its hydration benefits and 'feel-good' factor.
Dr Sharon Hall from the UKTIA, said: "Everyone knows that wonderful 'ah' feeling of sitting down with a mug of tea, especially when you've had a busy or stressful day.
"This is probably why more than half of those responding to the survey (53 per cent) cited the 'feel good' factor as a reason for upping their tea intake. This was followed by hydration and the opportunity to socialise with family and friends, even if these days that means sharing a cuppa during a virtual chat.
"Lockdown has been hard for most of us – working alone at home and separated from loved ones, or dealing with boisterous children. Having a tea break has been one way for us to take a break in the confines of our own homes."
Around four in ten young adults tried new teas during lockdown including herbal infusions for immunity, teas with added vitamins and different flavours of teas.
Consumers aged 45 years plus are more likely to stick to 'family favourites' – such as regular black tea – as nine out of ten said they were happy with their usual brew.
Overall 86% of all adults now claim to be tea drinkers, which is a nine percent increase since a government survey in 2000.