19th Feb 2021 - 06:00
Image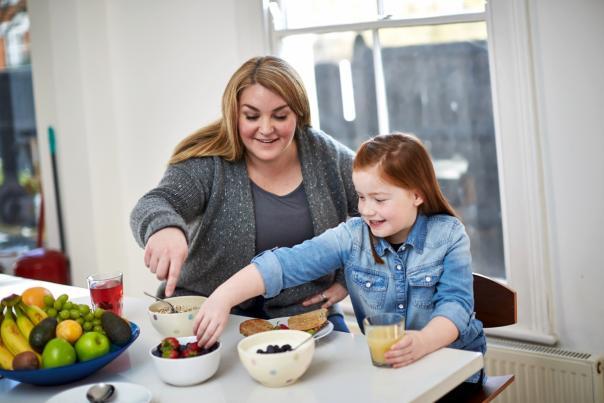 Abstract
Food and farming alliance Sustain is encouraging people and local policymakers to reconsider their reliance on fizzy drinks to benefit their health and the planet.
#FizzFreeFebruary was launched in 2018 by Southwark Council to reduce fizzy drink consumption across the London Borough.
This February Sustain is 'shining a light' on the environmental impact of fizzy drinks. One 330ml can of cola embodies the equivalent of 170g of CO2 whereas a glass of tap water only uses 0.03g of CO2.
The UK land used to grow sugar beet, a key ingredient for fizzy drinks, is equivalent to the land used for all other vegetable crops combined. Also, in the UK 43% of soft drink bottles are not recycled after use and bottles can take as many as 400 years to fully decompose.
Fizzy drinks are the largest single source of sugar for children aged 11-18, and they provide an average of 29% of daily sugar intake.